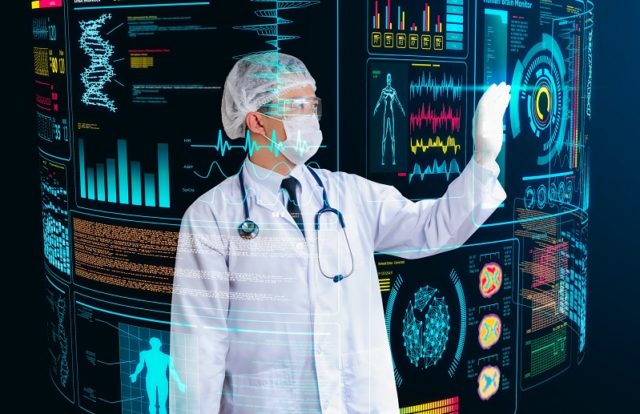 A recent report revealed that health care organizations suffered the highest number of data breaches in 2018 across any sector of the U.S. economy. According to Beazley Breach Response, a breach response management and information security insurance solutions provider, the healthcare entities have reported the highest number of data breaches, at 41 percent.
The report, dubbed as Beazley Breach Insights Report, stated that direct hacking, the presence of malware, or due to human error were the causes of data breaches in healthcare organizations.
The report also revealed the percentage of breaches in other sectors of the economy. The education sector accounted for 10 percent of security issues, financial institutions reported 20 percent of incidents, and professional services represent 13 percent of cases.
The cybercriminals are attempting to extort cryptocurrency from companies or individuals claiming to have embarrassing evidence of people using adult websites at work, which are related to extortion, the report added.
"A typical case of sextortion investigated by Beazley Breach Response (BBR) Services involves an email from someone claiming to have accessed the recipient's work computer and found the addresses of pornographic websites they have viewed. The sender says they have simultaneously recorded footage of the recipient as they watched these sites using their webcam and threatens to share the files with their email contacts if demands are not met," the report stated.
A report from security rating firm SecurityScorecard, named SecurityScorecard 2018 Healthcare Report: A Pulse on The Healthcare Industry's Cybersecurity Risks, revealed insights on how the healthcare industry performs compared to others, and specific areas of cybersecurity weakness within healthcare organizations.
The research stated the healthcare industry ranks 15th when compared to 17 other major U.S. industries. 60 percent of the most common cybersecurity issues in the healthcare industry related to poor patching cadence. It's one of the lowest performing industries in terms of endpoint security, posing a threat to patient data and potential patient lives, the report stated.