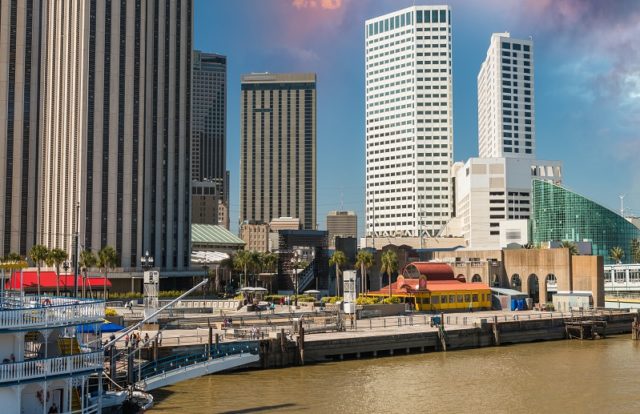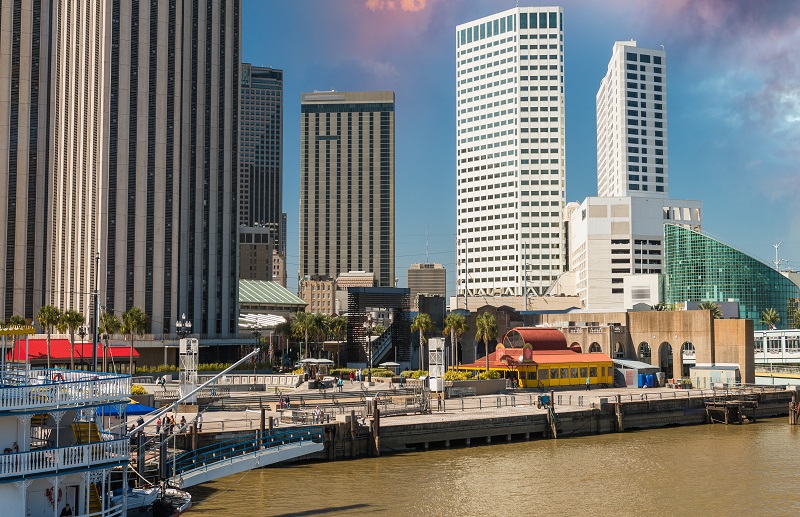 John Bel Edwards, Governor of Louisiana, has issued a state of emergency after a wave of ransomware attacks hits school districts. According to an official statement, the incident affected school systems in Sabine, Morehouse, and Ouachita parishes in North Louisiana. The attack infected the school's computer and network systems with ransomware. The Emergency Declaration allows Louisiana's cybersecurity experts to assist local governments in securing their networks systems.
"On Wednesday, July 24, Gov. John Bel Edwards issued a statewide Emergency Declaration in response to an ongoing cybersecurity incident that is affecting several local government agencies. The declaration makes available state resources and allows for assistance from cybersecurity experts from the Louisiana National Guard, Louisiana State Police, the Office of Technology Services and others to assist local governments in responding to and preventing future data loss," stated a press release by the Louisiana Office of the Governor.
"The state was made aware of a malware attack on a few north Louisiana school systems and we have been coordinating a response ever since," Gov. Edwards said. "This is exactly why we established the Cyber Security Commission, focused on preparing for, responding to and preventing cybersecurity attacks, and we are well-positioned to assist local governments as they battle this current threat."
Earlier, San Diego Unified School District reported a data breach that affected more than 500,000 students and staff members. According to the official statement, a phishing scam led to unauthorized access to the staff's log-in information, including the network services and students' database.
The security officials at the school district stated they discovered the breach in October 2018. It's believed that the incident occurred between January 2018 and November 2018. The school district declared the compromised students' information included social security numbers, names, date of birth, mailing address, home address, attendance records, ID numbers, and phone numbers. Some staff members' information like payroll, deduction information, tax information, direct deposit financial institution name, account number, salary, and leave information was also compromised.