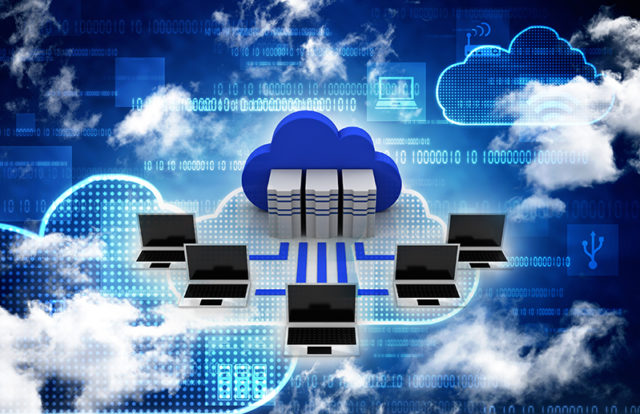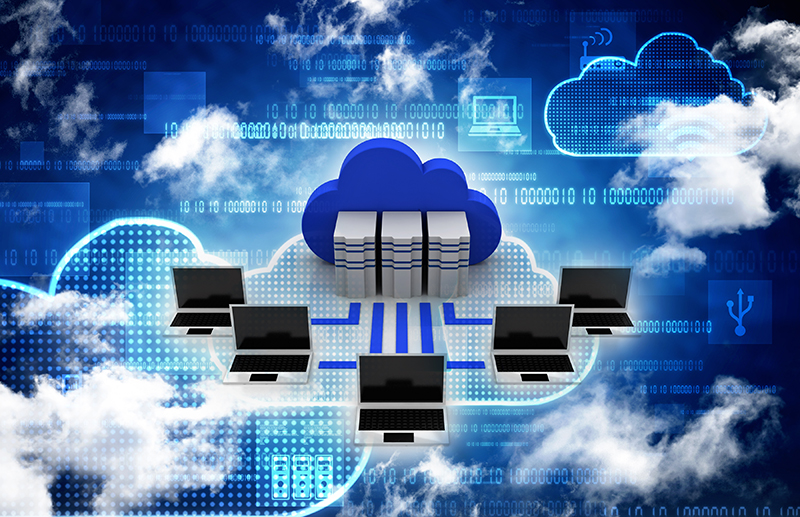 While there are several companies that are jumping on the cloud bandwagon, a lot of businesses are shying away from it as well. There are several myths due to which many companies think it is better to have data stored on-premises than over the cloud. We here take a look at five myths that surround cloud and cloud security while busting them.
1. On-premise security is better than cloud security
This is by far one of the most common myths about cloud security. Several companies still feel that on-premises data center and security is better than cloud security. But on the contrary, there are far fewer breaches on a public cloud while the breaches on on-premises overpower it on a gargantuan scale. Often, it is the glitches and configuration errors that lead to a debacle around the security of cloud buckets. Cloud is inherently safe by design. A recent survey from the Cloud Security Alliance showed that nearly 22 percent of respondents linked a data breach due to compromised credentials. One key area is to focus on Identity and Access Management (IAM) policy for cloud apps.
2. Accessing data in cloud is relatively easier 
In simple words, it isn't. Several companies are moving toward cloud and major public cloud offerings have over time being sprucing up their security to an extent that having such defenses for small enterprises are a difficult and an expensive affair. Even with AWS buckets, the security teams from Amazon apply security policies for the entire cluster of containers by providing security to each pod. Even when you are trying to communicate or troubleshoot with the pod, the insight will stop traffic between the host and the cluster. There are reasons why AWS is the behemoth in the space, it is one among the most reliable ones out there. All you need to do is check all the boxes for any configurational glitches.
3. Cloud witnesses more breaches
This is another major myth. Like we have established above, the number of attacks on public cloud offerings are far less than the number of attacks companies and enterprises handle from several other vectors. Often times, cloud security deploys several firewalls and layers on both external and internal networks. The external layers protect the enterprises from threats like malware while the internal security layers prevent errors from the consumer level. There is also a belief among several cybersecurity leaders of large enterprises that storing data on-premises means better control and visibility, which is not often the case when the data is moved to cloud servers and containers, which is entirely a false claim.
4. Security is the job of a vendor
You have probably moved to the cloud to make sure that data management is easier and free of risk, not to make it even more complicated. But security must take your precedence. Your cloud vendor will surely try their best to make sure their buckets are configured well and you do not become a cause of vulnerability. At an organization's end, it is important that you limit tour access to data and revoke access for employees with whom you have ended your business relationship et al. It is also imperative that you make sure employees are trained and are aware of threats emerging from the space.
5. Compliance is a difficult aspect while deploying cloud
The necessity for cloud adoption varies from company to company. And in most cases, the benefits of cloud computing depend on the kind of business the organization is. Just like with any tool, organizations ultimately must consider their risk profiles, staffing and access, resource allocation, and regulatory policies within the organization, and risk appetite before making a decision about cloud storage. Compliance should be a part of the ethos of companies. The scenario isn't much different for cloud security as well.
What are the cloud security challenges that your organization is facing? Let us know by participating in this short survey. Click here to take the survey and get $20 off on CISO MAG's subscription.
We at CISO MAG are set to publish the Power List, a comprehensive publication which will explore critical areas of cloud security while elucidating best practices to adopt for securing the cloud space. Ahead of it, we are discussing several trends and vendors in the space while we tell you what differentiates each product from the rest. To know more about it, click here: http://bit.ly/CISOMAGPowerList