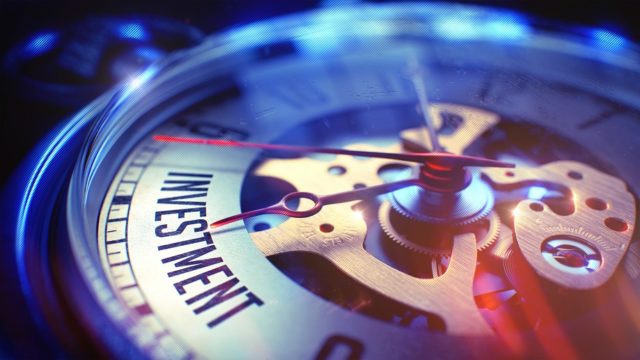 Securicy Data Solutions Ltd recently secured $1.2 million in funding from private equity firms and angel investors, including Hub Angels, Panache Ventures, and Concrete Ventures. The Cape Breton based cybersecurity startup stated the new proceeds will accelerate the company's marketing, sales, and improvement of its software-as-a-service product line.
Founded in Sydney in 2016 by Darren Gallop and Laird Wilton, Securicy offers web-based tools to small and medium-sized businesses to easily navigate the process of implementing, maintaining, and demonstrating compliant cybersecurity practices.
"Securicy built up a "fairly vast network" of contacts within the information technology industry, particularly due to four months spent in Boston at a top-tier global startup accelerator called Techstars. Securicy was one of 10 tech companies that were invited to join the Techstars 2018 cohort, joining a select club of businesses that gained valuable expertise from leading mentors in the tech world," said Darren Gallop, the co-founder of Securicy Data Solutions. "We are a Techstars alumni company and have spent a good chunk of our year last year in Boston and in that (ICT) ecosystem. We focused a lot of attention on meeting investors in that community."
"The Securicy leadership team has the unique experience of living in the startup space, feeling the pain of compliance and developing a simple, pragmatic, and automated approach to solving that pain," David Verril, the founder of Hub Angels said in a statement. "That introduced me to the problem and got me privy to the importance of data security for companies. It was probably a year or so after that, that I was learning more and studying security in general that I had the idea for Securicy," he said.