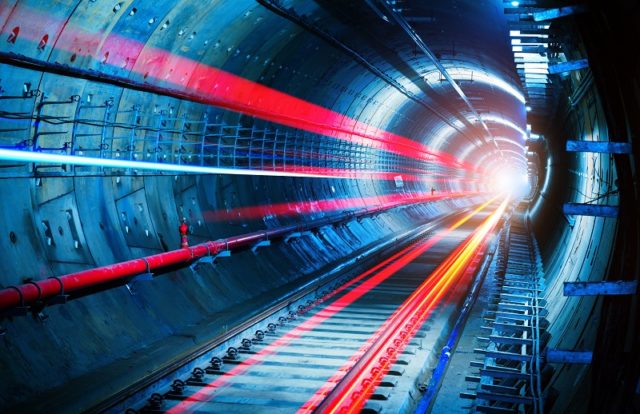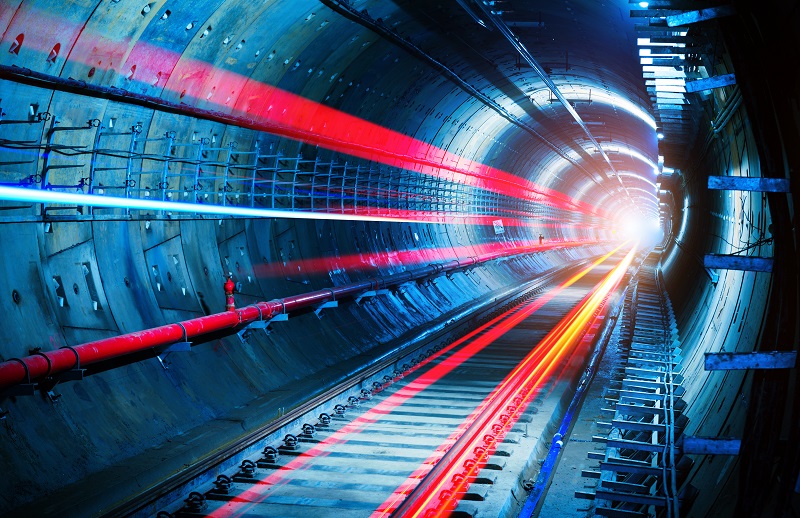 Railway cybersecurity startup Cervello Ltd recently secured $4.5 million in a seed funding round led by Tel Aviv-based North First Ventures of Israel and Toronto-based Awz Ventures, along with the participation from the founder of Israel-based Comsec Consulting Ltd., Nissim Bar-El.
Founded in 2017, the Israel-based Cervello develops a service that monitors the operational networks of rail and metro systems to detect potential threats.
Cervello helps rail and metro companies avoid safety incidents and service disruptions caused by cyber-attacks. The company claims that its security platform is designed to meet the unique cybersecurity needs of the rail industry. Cervello said that it detects cyber threats in the signaling and control networks, trackside and onboard, and assisting rail and metro companies in preventing cyber-attacks.
"The Cervello Dashboard provides operators with full visibility of their railway signaling systems and critical assets and alerts on cyber incidents in the day to day operation. Cervello's technology can either added to support existing rail equipment or installed during the manufacturing and design process," CEO Roie Onn said in a statement.
In a similar funding round, Cylus, the rail and metro cybersecurity services provider, recently raised $12 million in a Series A funding round to accelerate its business expansion. The funding round was jointly led by the company's existing investors, Magma Venture Partners and Vertex Ventures, including several new investors Cyient, Cerca Partners, GlenRock, Leon Recanati's private investment company, and FollowTheSeed. The round was also joined by former Chancellor of Austria, the Blue Minds Company managing director Christian Kern, and Cylus' previous backers Zohar Zisapel and SBI.
The Israel-based startup stated the new investment will be used to push its activities in the European Union, the U.S., and in the Asia-Pacific region. Cylus also planning to support its research and development, strengthen its team of cybersecurity, and rail experts.