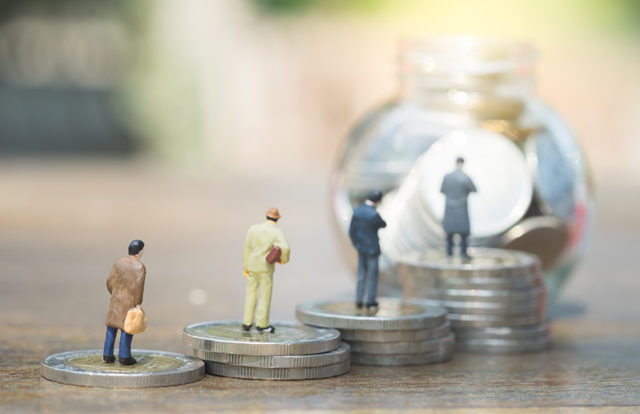 Cylus, the rail and metro cybersecurity services provider, recently raised $12 million in a Series A funding round to accelerate its business expansion. The funding round was jointly led by the company's existing investors, Magma Venture Partners and Vertex Ventures, including several new investors Cyient, Cerca Partners, GlenRock, Leon Recanati's private investment company, and FollowTheSeed. The round was also joined by former Chancellor of Austria, the Blue Minds Company managing director Christian Kern, and Cylus' previous backers Zohar Zisapel and SBI.
The Israel-based startup stated the new investment will be used to push its activities in the European Union, the U.S., and in the Asia-Pacific region. Cylus also planning to support its research and development, strengthen its team of cybersecurity, and rail experts.
Cylus helps rail and metro companies avoid safety incidents and service disruptions caused by cyber-attacks. The company claims that its security platform CylusOne is designed to meet the unique cybersecurity needs of the rail industry. It's said that CylusOne detects cyber threats in the signalling and control networks, trackside and onboard, and assisting rail and metro companies in preventing cyber-attacks.
Commenting on the new investment Amir Levintal, the CEO and co-founder of Cylus, said, "Rail systems have become technologically advanced, and the threat of cyber-attacks is constantly growing."
"We have already established strong relationships with key players in the rail industry and growing partnerships with leading rail operators. We are moving full steam ahead to scale our team and expand globally," Levintal added.
"I know firsthand that cybersecurity is among the top priorities for rail executives," said former Austrian Chancellor and former CEO of ÖBB, the Austrian Federal Railways, Christian Kern. "As cyber-attacks increasingly threaten rail safety and availability, rail stakeholders understand the pressing need for substantial cybersecurity investment. Cylus' solution is crucial to mitigating the escalating cyber threats railway companies face. Cylus' laser-sharp focus on this industry provides customers the huge advantage of a dedicated product designed by experts who speak both cyber and rail."