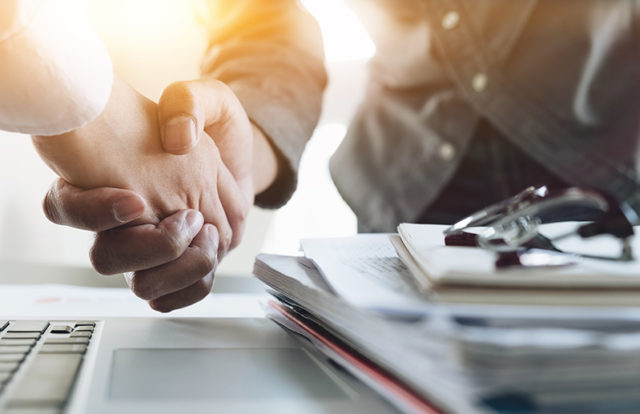 Cybersecurity software firm Imperva announced that it has signed an agreement to acquire Distil Networks, a Bot Management startup, to help thwart bot attacks. The California-headquartered firm develops and sells information security software for databases and web applications, on-premises, in the cloud, and across hybrid environments.
The latest acquisition strengthens Imperva's market leadership in the application security market and further develops the company's mission to protect business-critical data and applications. As per the agreement, Imperva integrates the Distil Networks' security solutions into the Imperva security stack to deliver complete protection for APIs.
Founded in 2011, Distil Networks operates in a subdomain of cybersecurity known as bot management. The Virginia-based startup is specialized in blocking bot attacks on websites, mobile apps, and APIs.
"Distil Networks is a globally recognized leader in automated attack mitigation, and this deal perfectly aligns with our vision of delivering best-in-class cybersecurity solutions that protect businesses throughout their cloud journey," said Chris Hylen, CEO of Imperva. "Distil Networks gives us a comprehensive Bot Management solution that identifies, responds to and manages a full range of automated attacks no matter where these applications or APIs are deployed. We believe Imperva and Distil Networks will create the most comprehensive security platform on the market, and we're excited to make this available to our customers worldwide."
"Bots are an evolving attack vector that has become a threat to all organizations, no matter the size or location," said Tiffany Olson Kleeman, CEO of Distil Networks. "We have been leading the charge to find solutions to better understand, detect and mitigate automated attacks since 2011. Today's announcement serves as a testament to the ingenuity and dedication of Distil Networks' team over the past eight years to solve this problem for our customers. We are excited to enter into a new chapter with a company that shares our passion for protecting critical business applications and delivering best-in-class security solutions for all customers."
Earlier, Imperva acquired network management startup Prevoty for $140 million to provide security solutions for application services residing on-premises and in the cloud. The acquisition allowed both the companies to expand their customers' security capabilities and their visibility into how applications are accessed, and how applications and users interact with data. This gives deeper insights to the customers to understand the security risks and the ability to protect their business from cybercriminals.