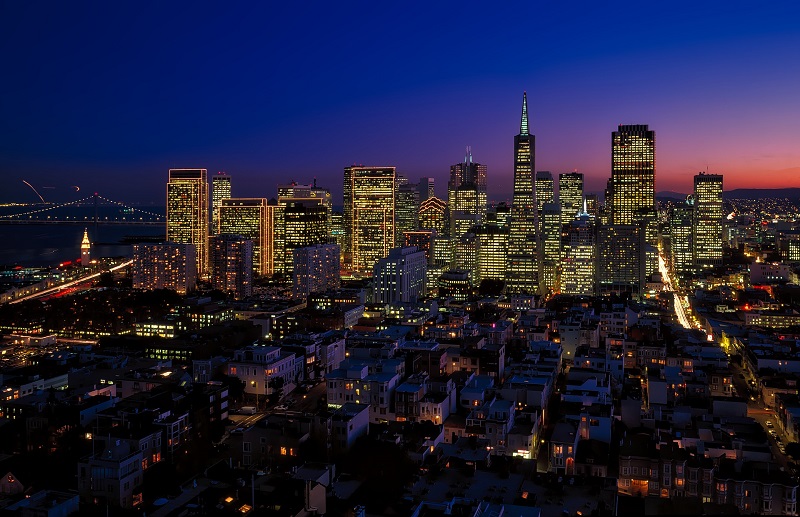 Officials of California's government have announced that they're going to support cybersecurity education and committed to providing programs and events that help train the next generation of cybersecurity professionals.
The officials stated that they've initiated a program, the California Mayors Cyber Cup (CMCC), that utilizes cyber competitions to spread awareness about cybersecurity and the many career opportunities that exist within that field. CMCC brings students, parents, teachers, government officials, business leaders, and other stakeholders together to create awareness of cybersecurity issues and reinforce the connection between the community and the educational institutions to highlight the many career and business support resources available in each community.
The CMCC will receive critical support from the California Governor's Office of Business and Economic Development, (GO-Biz), California Governor's Office of Emergency Services (Cal OES), and the California Department of Technology, the officials stated.
Mario Garcia, the Commander of the California Cybersecurity Integration Center, stated that events like the CMCC are critically important to build the pipeline of cybersecurity workers needed throughout California, across the U.S., and around the world.
"Cybersecurity is the number one threat nationwide: it impacts every government entity, business, educational institution, and each one of us personally. California Cyberhub is helping to unify California's efforts to fill over 35,000 open cybersecurity jobs by encouraging the development of cyber education and cyber competition opportunities," Garcia added.
Amid the perennial arguments around the skills gap that has marred the information security space, the topic of cybersecurity education usually makes an appearance. But how big really is the dearth of infosec professionals? At present, there's a 25 percent gap between the demand for cyber talent and the existing supply.
According to a report by Peninsula Press, more than 209,000 cybersecurity jobs in the U.S. were unfilled, "and postings are up 74 percent over the past five years." Within months, the demand for cybersecurity professionals will increase to approximately six million globally.