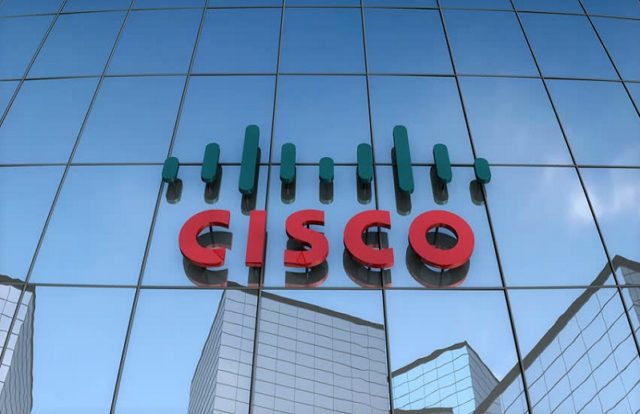 The hardware networking company Cisco has launched an innovation center in South-east Asia. The California-based company stated that the new facility will bring together industry players, government organizations, and startups to work on regional issues in cybersecurity and the Internet of Things (IoT).
Cisco also established a Cybersecurity Center of Excellence (CCX) in partnership with the Economic Development Board (EDB) to boost its Asia-Pacific threat intelligence research, response capabilities, and work towards improving national cybersecurity.
The two centers, which are located at Cisco's new office in the Mapletree Business City, are designed to catalyze digital innovation with the focus areas of Singapore's Digital Economy Framework for Action.
Speaking on the latest accomplishments Irving Tan, Cisco's Senior Vice President and Chief of Operations for Southeast Asia stated, "At Cisco, we build the bridge between hope and possibility. This is only possible when innovative technology and imaginative people come together around a common purpose. Innovation no longer happens behind the closed doors of R&D labs but in open ecosystems. By fostering local and global partnerships, Cisco is leading innovation in cutting edge technology solutions that will create a better future for the region."
In the past, Cisco had also partnered with the United Kingdom police forces to provide them cybersecurity training through the Cisco Networking Academy. The company stated that it's going to train more than 120,000 police officers across England, Scotland, Wales, and Northern Ireland to help make the UK the safest cyberspace. The latest training partnership between the National Police Chiefs' Council and Cisco's Networking Academy mark the first anniversary of Cisco's digital skills manifesto in the United Kingdom. The nationwide cybersecurity training will help the police officers develop their knowledge in emerging cybersecurity trends.
Also, Cisco joined hands with Apple, Aon, and Allianz to develop a new cyber risk management solution for businesses. The new solution is designed to help a wider range of organizations better manage and protect themselves from the cyber risk associated with ransomware and other malware-related threats, which are the most common threats faced by organizations today.