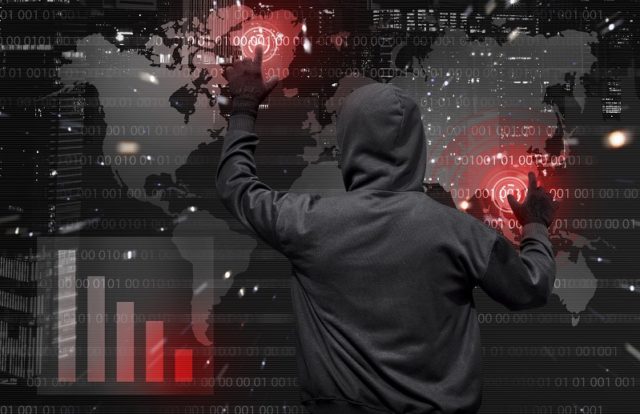 Over the weekend, Pakistan's Ministry of Foreign Affairs and the Army websites were attacked by hackers. According to the spokesperson Mohammad Faisal, the ministry received several complaints from various countries reporting that the websites were inaccessible from February 16, 2019. It's believed that the attack was originated from India, Pakistan's news site Dawn reported.
The cyber attack was the wake of the terrorist strike in Pulwama, Kashmir on February 14, 2019, that claimed the lives of 40 Indian CRPF personnel. The Pakistan-based terrorist group Jaish-e-Mohammed claimed the responsibility for the attack.
"The IT team is currently occupied in thwarting the hackers' onslaught. The website is functioning without any issues in Pakistan. However, visitors to the website from Holland, Australia, Britain, and Saudi Arabia are facing difficulty opening it," Faisal said in a statement.
Pakistan encountered a similar incident in November 2018, when hackers attacked almost all the banking websites in the country. Every person holding a bank account may have become vulnerable to cyber threats, as data from almost all the banks of the nation was stolen in a security breach. The incident was revealed by the Federal Investigation Agency's (FIA) cybercrime chief, Captain (retd) Mohammad Shoaib.  In an interview with Geo News, he said, "Almost all [Pakistani] banks' data has been breached. According to the reports that we have, most of the banks have been affected."
According to him, there are over 100 cases that the agency is currently been investigating. The agency has also arrested several gangs that have been involved in cybercrime and recovered the stolen money. One of the recent apprehended gang used to withdraw money from people's accounts while masquerading themselves as military officials.
The revelation came while responding to a report from Group-IB, a global cyber security firm, which stated that hackers had released a huge trove of credit and debit cards of Pakistan citizens on the dark web forums.