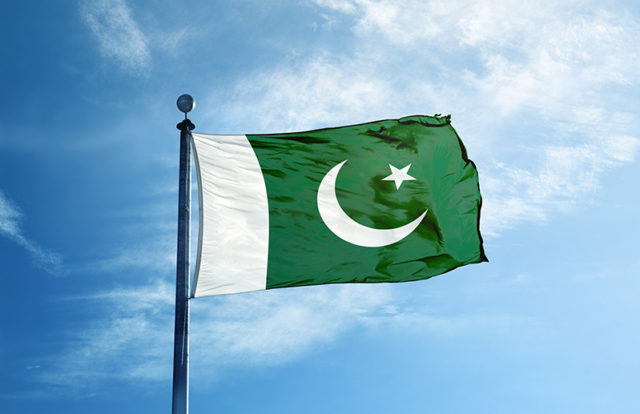 This might be the biggest news for the people of Pakistan. Every person holding a bank account may have just become vulnerable to cyber threats, as data from almost all the banks of the nation was stolen in a recent security breach. The incident was revealed by Federal Investigation Agency's (FIA) cybercrime chief, Captain (retd) Mohammad Shoaib.  In an interview with Geo News, he said, "Almost all [Pakistani] banks' data has been breached. According to the reports that we have, most of the banks have been affected."
He also said that "The hackers have stolen large amounts of money from people's accounts," during an interaction with DawnNewsTV, while adding that the attacks were initiated by hackers outside Pakistan. "The recent attack on banks has made it quite clear that there is a need for improvement in the security system of our banks," he added.
He informed that the FIA has reached out to the banks and its security teams where all the parties concerned will be involved in stepping up the security of Pakistan banks. "Banks are the custodians of the money people have stored in them," Shoaib told DawnNewsTV. "They are also responsible if their security features are so weak that they result in pilferage. An element of banking fraud which is a cause of concern is that banks hide the theft [that involves them]… and the clients report [the theft] to the banks and not to us, resulting in a loss of people's money," he said, while adding, "We are trying to play a proactive role in preventing bank pilferage.
According to him, there are over 100 cases that the agency has currently been investigating. The agency has also arrested several gangs that have been involved in cybercrime and recovered stolen money. One of the recent apprehended gang used to withdraw money from people's accounts while masquerading themselves as military officials.
The revelation came while responding to a report from Group-IB, a global cyber security firm, which stated that hackers had released a huge trove of credit and debit cards of Pakistan citizens on the dark web forums.
Amid these, krebsonsecurity.com recently notified that data of over 8,000 account holders of about 10 Pakistani banks were sold on the dark web recently.
The first reported incident occurred at BankIslami, in which the bank nearly lost 2.6 million rupees in theft from international payment cards. Post the incident, the bank stopped international transfers and allowed only biometrically verified payments within the nation. The central bank, State Bank of Pakistan later issued directives to all banks to ensure that cybersecurity measures are met on all vectors of banking