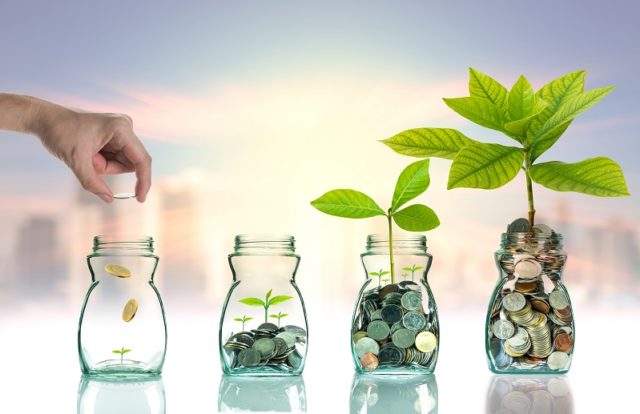 Cloud cybersecurity startup ShiftLeft recently raised $20 million in a Series B funding round led by Thomvest Ventures along with the participation by new investor SineWave Ventures and existing investors Bain Capital Ventures and Mayfield.
The startup stated the new investments will help in expanding its product portfolio, application coverage, and global sales & marketing initiatives. In addition to funding, ShiftLeft also added Jim Sortino, a former executive at Trend Micro and Dome9 Security, as the vice president of global sales.
Founded in 2016 by a group of security professionals like Chetan Conikee, Manish Gupta, and Vlad A Ionescu, ShiftLeft helps businesses identify security issues and remediate them automatically.  The company provides real-time information on early stage cyber threats and delivers a new model for protecting cloud or data center hosted software by understanding the Security DNA of each new version of any application.
ShiftLeft claims that its application security platform combines next-generation static code analysis with application instrumentation in an automated workflow to quickly and accurately identify vulnerabilities.
"Our founding vision is that application security needs to be a seamless part of the development process, not an afterthought," said Manish Gupta, CEO and co-founder of ShiftLeft. "The problem has long been inaccurate tools and a heavily manual process, leaving security and development teams frustrated and applications vulnerable. ShiftLeft completely upends this paradigm, delivering automated and customized protection for every software release, and the analytics dev teams need to improve on the overall security posture."
"We are excited to lead ShiftLeft's Series B financing. The company has an impressive team, led by CEO, Manish Gupta. ShiftLeft provides intelligent automation of code security, which addresses a major pain point for the CISOs of modern enterprises: to protect applications and data," said Umesh Padval, venture partner at Thomvest Ventures.