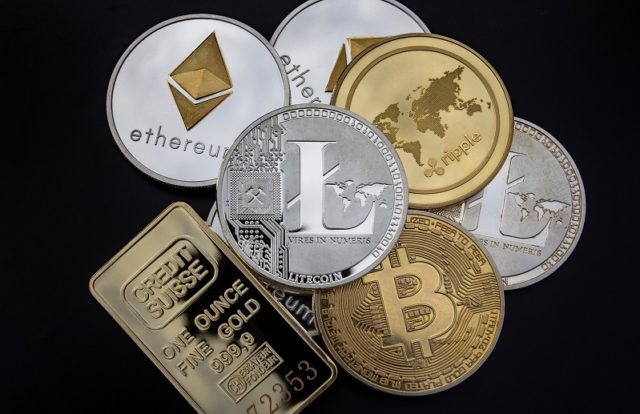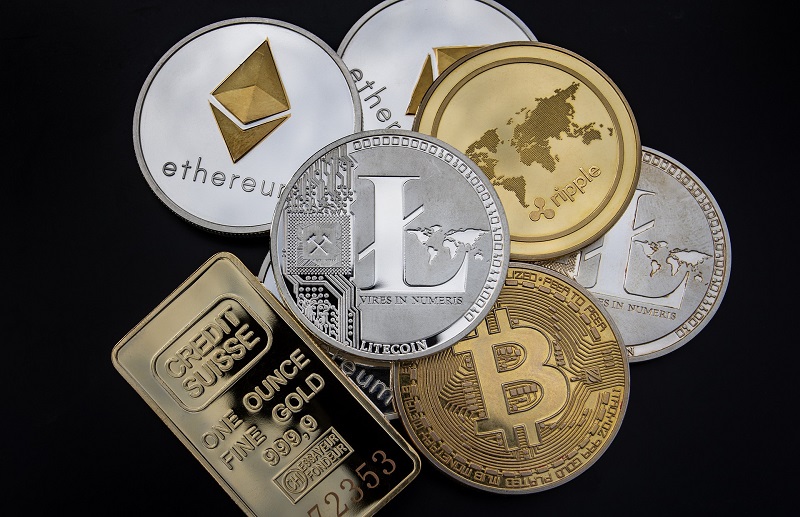 Coinmama, a crypto brokerage platform, notified users that it suffered a security breach which affected around 450,000 users' emails and hashed passwords. The company stated that a few unknown intruders compromised customer data and kept for sale on a dark web registry.
Coinmama provides a cryptocurrency exchange platform for trading digital currency globally. The security professionals at Coinmama revealed the compromised data belonged to the users who registered until August 05, 2017. Coinmama also explained the security issue affected 30 companies and a total of 841 million user records.
"Today, February 15, 2019 Coinmama was informed of a list of emails and hashed passwords that were posted on a dark web registry. Our Security Team is investigating, and based on the information at hand, we believe the intrusion is limited to about 450,000 email addresses and hashed passwords of users who registered until August 5th, 2017. This comes as part of a larger breach affecting 30 companies and a total of 841 million user records," Coinmama said in an official post.
"As of February 15, 2019, there has been no evidence of this data being used by perpetrators. Given the dated nature of the published data, we have no reason to suspect that any other Coinmama systems are compromised. Coinmama does not store credit card information, and do not hold user funds," Coinmama added.
Coinmama established an Incident Response Team to identify the nature of the intrusion. The company also took additional security measures to thwart further loss and notified the affected users to reset their passwords upon next login and urged all other users to verify that their passwords are unique and strong.
In a similar recent incident, hackers cashed out $3.2 million worth tokens from cryptocurrency exchange Cryptopia. According to reports, the hackers have been sending their loot to popular crypto exchanges with Bitbox, Binance, and Huobi seeing the most withdrawal volumes. It is estimated that out of the $16 million stolen by hackers nearly $900,000 have been withdrawn.