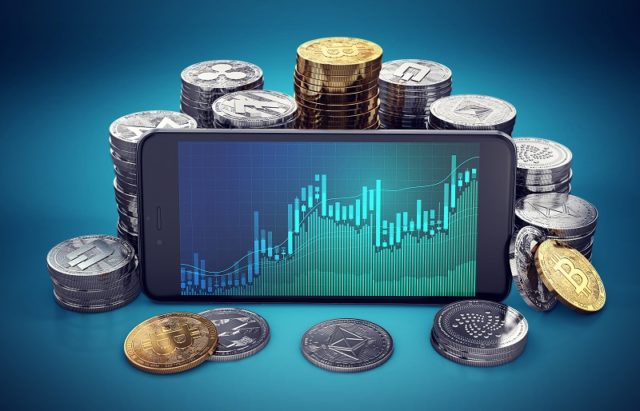 In what was dubbed as the first cryptocurrency hack of 2019, Cryptopia had lost nearly 19,390 ETH tokens in the cyber-attack on January 13. Blockchain analytics firm Elementus recently tweeted that the hackers have cashed out $3.2 million from the stolen tokens. "As of this morning, the hackers have liquidated $3.2m in tokens, with the bulk of that going to Etherdelta," read the tweet.
According to reports, the hackers have been sending their loot to popular crypto exchanges with Bitbox, Binance, and Huobi seeing the most withdrawal volumes. It is estimated that out of the $16 million stolen by hackers nearly $900,000 have been withdrawn.
Earlier in January, the cryptocurrency exchange announced unscheduled maintenance. With several eyebrows raised on it, Cryptopia admitted to having fallen prey to a cyber-attack on January 15 and stated that the security breach had resulted in a significant amount of losses to the firm. The company stayed tight-lipped about the amount of "significant losses" until cybersecurity firm Hacken discovered that there was an unauthorized transfer of 19,390 ETH tokens. But the buck didn't stop there. The company continues to fail in regaining control over its wallets, and another incident occurred where hacker left with 1,675 ETH tokens. It was Elementus which notified that the hackers have syphoned nearly 16 million from the first attack.
According to a research study by cybersecurity firm Ciphertrace, over $1 billion have been lost to cryptocurrency hacks. It stated that hackers had stolen $927 million only in the first nine months of 2018. "These cyber attacks bring the total amount of cryptocurrencies reported as stolen in 2018 through the end of Q3 to $927 million. CipherTrace estimates this trend will bring the total stolen and reported in 2018 to well over $1 billion by the end of the year," the report notes.