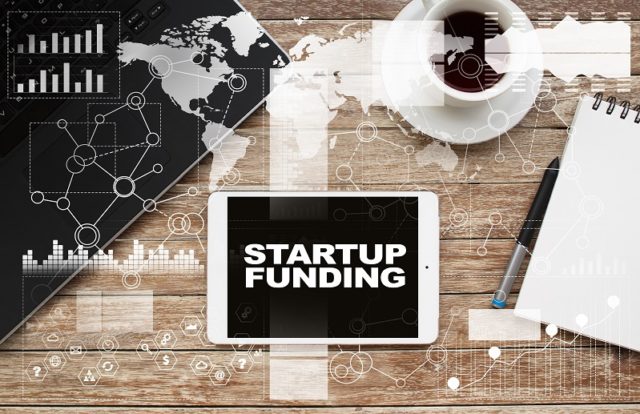 Cybersecurity asset management firm Axonius recently raised $13 million in a series A funding round led by Bessemer Venture Partners along with the participation from existing investors YL Ventures, Vertex, WTI, and Emerge.
The New York-based startup stated that it will utilize the new funds to accelerate its customer growth, further develop product innovations, and to expand the offerings of its flagship product—Cybersecurity Asset Management Platform. As per the investment deal, Axonius also added Bessemer's partner Amit Karp to its board of directors.
Axonius provides cybersecurity asset management services to the public and private enterprises with its Cybersecurity Asset Management Platform that integrates information from connected devices to manage and secure them constantly. Its asset management platform creates a single point of view into connected devices, including desktops, laptops, servers, cloud instances, mobile devices, and other IoT on a company's network and automatically detects whether those assets fit within the stipulated security policies or not.
Founded in 2017, Axonius claims that it's the only cybersecurity platform to provide organizations with an up-to-date inventory and automated policy validation. The company also says it holds a wide range of client base, including The New York Times, AppsFlyer, and Natera.
Speaking on the new investment round Dean Sysman, co-founder and CEO of Axonius, said, "Asset management is the most fundamental requirement security teams need to enhance security operations amidst expanding threats they face daily. A security team's job is already difficult enough, yet they're still spending time trying to figure out what assets and devices actually exist on their networks and if they adhere to their company's security policies. This investment enables us to advance Axonius' technology and help enterprises to confidently manage and secure all known and unknown devices on their network."