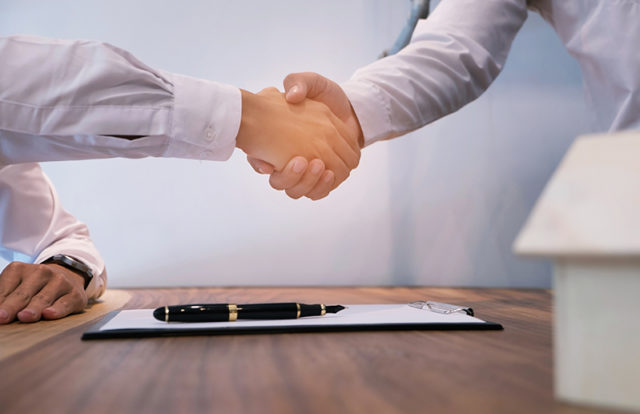 Cybersecurity solutions provider Imperva recently signed an agreement to acquire network management startup Prevoty for $140 million to provide security solutions for application services residing on-premises and in the cloud. The California-headquartered firm develops and sells information security software for databases and web applications, on-premises, in the cloud, and across hybrid environments.
The agreement, which is expected to close in the third quarter of the fiscal year 2018, allows both companies to expand their customers' security capabilities and their visibility into how applications are accessed, and how applications and users interact with data. This gives deeper insights to the customers to understand the security risks and the ability to protect their business from cybercriminals.
"The acquisition is expected to advance our hybrid security strategy and further our mission to deliver best-in-class cybersecurity solutions," said Chris Hylen, president, and CEO of Imperva. "Prevoty complements current Imperva application and data security offerings. When combined with our on-premises and cloud products, it will help businesses better protect themselves from attacks, prevent breaches and monitor security across their digital business. Combined with Imperva insights offerings, Prevoty will further help to identify the true risks to customers' application services."
Founded in 2013 by Julien Bellanger and Kunal Anand, Prevoty claims to be a leading provider of autonomous application security solutions that enable enterprises to improve remediation of vulnerabilities.
"Our team is excited to join Imperva, a company with a long track record of cybersecurity leadership and innovation," said Julien Bellanger, Co-founder, and CEO of Prevoty. "We believe that the combination of our solutions with Imperva's portfolio of products will allow us to jointly create the gold standard in technology for application and data protection for organizations everywhere."