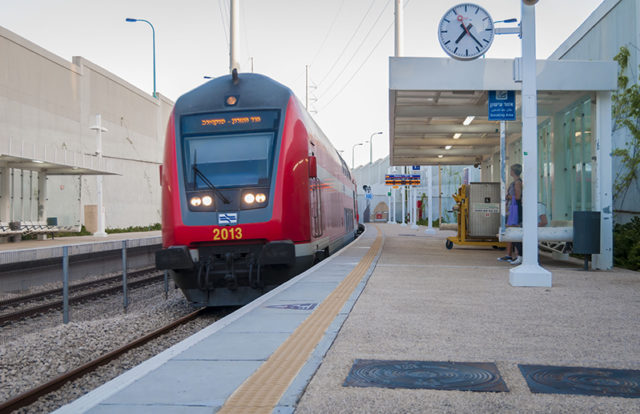 An Israeli government-owned defense technology company, Rafael, recently established a cybersecurity center to strengthen its railway network system, according to a news agency.
The new cybersecurity operations center (CSOC), to be operated by Israel Railways' cyber unit, is worth $8.25 million and located in the city of Lod in central Israel. The new cybersecurity center aids in developing measures to strengthen the information security structure of the railway network systems. According to the rail authorities, around 10 million attempts intended to compromise the railway network information and insert malicious content are blocked every month.
In related news, the personnel of Israel Defence Forces (IDF) recently faced a honey trap when Palestinian Sunni-Islamist fundamentalist organization Hamas created fake dating and FIFA World Cup 2018 applications to entice soldiers into downloading malware onto their mobile phones with the intention to gather sensitive information about the military activities around the Gaza strip.
According to the reports, several Israel Defence Forces personnel were contacted through social media to download dating apps like WinkChat and GlanceLove. Hamas also created bogus profiles with the stolen identities of young women, asking to chat on WhatsApp and interact with soldiers and later requesting them to download their Trojan Horse apps on Google Play Store. The applications allowed the creators to know the user's location, contact list, access the phone's audio device to tap calls as well as access video camera to monitor activities.