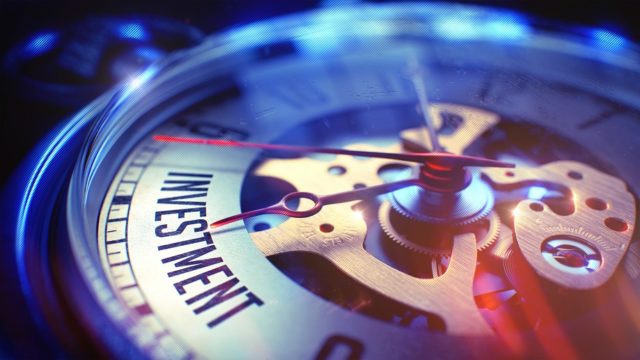 Cybersecurity startup CyberSmart recently secured €1.4 million ($1.5 million) in a financing round led by deep-tech investor IQ Capital. The London-based company stated the new funding will help building next-generation technical capabilities and expanding business reach.
CyberSmart, which was in stealth mode for two years, is founded in 2017 by cybersecurity experts Jamie Akhtar and Mariella Thanner.
CyberSmart helps the Small Medium Enterprises (SMEs) identify weaknesses in their information security systems, using machine learning capabilities. The startup also develops practical strategies to address cybersecurity threats. CyberSmart claims that its compliance technology platform prevents up to 99.3% of potential cyber threats.
"Having been in stealth mode since 2017, through both GCHQ's Cyber Accelerator and CyLon, we're excited to be able to scale our operations and start talking about how we're helping to protect our nation's most promising businesses from cyber threats," said Jamie Akhtar, CEO of CyberSmart. "This funding will enable us to achieve scale within our home market and invest in enhanced technical capability."
"CyberSmart is a superb example of the types of companies that IQ Capital invests in – deep tech startups with the potential for global scale," said Kerry Baldwin, partner at IQ Capital. "Cybersecurity is now at the top of the agenda at board-level for all data-rich businesses, however, few have proactive strategies in place to tackle the issue. CyberSmart is backed by the Government to help and certify businesses, and we are excited to be part of their growth journey."