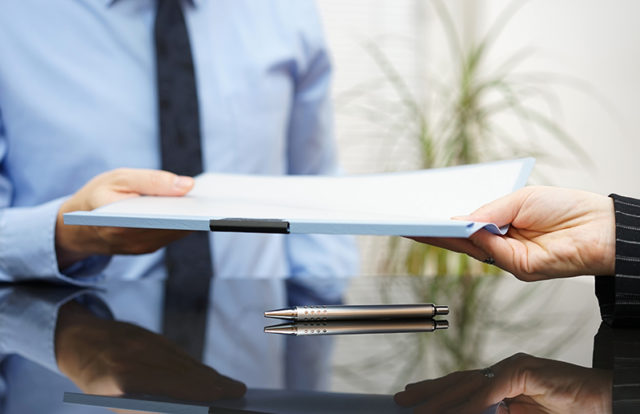 F-Secure, a cybersecurity company, recently inked a partnership deal with security services provider NetAssist to jointly provide cybersecurity solutions to small and medium enterprises (SMEs) in Malaysia. The alliance combines F-Secure's threat detection and privacy prowess with NetAssist's security and training expertise.
According to F-Secure, the SMEs in the Asia-Pacific region are lacking cybersecurity skills and are, hence, facing obstacles while defending against security threats. The company claims that the new partnership will address the cyber protection issues facing by SMEs across the cloud, hybrid, and on-premise environments.
Speaking on the new agreement F-Secure's Southeast Asia regional manager Yong Meng Hong said, "We are excited by our partnership with Netassist and are confident of the great value our combined efforts can bring to end-users. As a global corporation, F-Secure strongly believes that such partnerships are vital in helping connect the dots of the cybersecurity supply chain."
Established in 1999, NetAssist is an end-to-end cybersecurity services provider. Best known for its training platforms, the company offers various cyber protection and consultancy services to help organizations protect their operations in a secure manner.
"Aside from helping our clients secure their systems, we strongly believe that it is in everybody's best interest to do so in as holistic a manner as possible. As such, we ensure that we include the necessary training for our clients so that they will be able to realize the maximum potential of any security solutions they take on from us," said NetAssist's CEO Fun Ping Hon in a news statement. "Our carefully assembled team has cutting-edge skills in multiple niche areas of cybersecurity. This allows them to offer a powerful yet unified solution that is both practical and in-depth. Our unique capability to draw from external experts is a bonus, so no detail in cyber protection is beyond our capabilities."
In related news, F-Secure signed an agreement earlier this year to acquire all the outstanding shares of MWR InfoSecurity, a privately held cybersecurity company operating globally from its main offices in the UK, the US, South Africa, and Singapore.