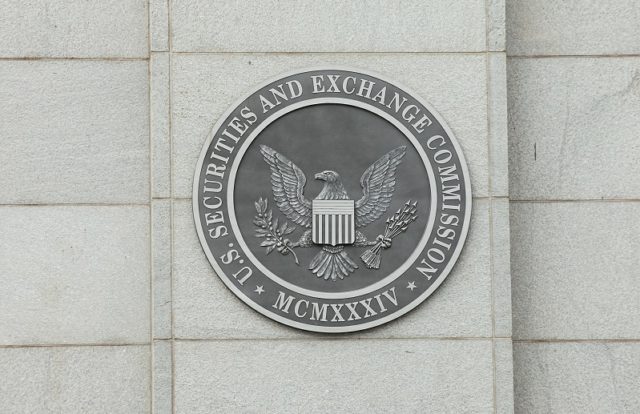 Robert A. Cohen, the chief of the United States Securities and Exchange Commission (SEC), a Division of Enforcement's Cyber Unit, has stepped down from his services.
According to an official announcement, Cohen served as the first chief of the Cyber Unit since its commencement in 2017.  The Cyber Unit focuses on cyber-related trading violations like hacking, cybersecurity disclosures, and securities violations relating to cryptocurrency and digital assets.
Speaking on his resignation, Cohen said, "It has been a privilege working with great colleagues at the SEC, whom I cannot thank enough for their commitment, perseverance, and friendship. I am proud of our work together, which has had a strong and positive impact for investors."
Stephanie Avakian, the Co-Director of the SEC's Division of Enforcement, stated that Cohen supervised a number of investigations during his tenure. "Rob has been a true leader in the Enforcement Division. We relied on Rob to lead the Cyber Unit because of his record of handling complex, high priority enforcement cases with both toughness and fairness, while also mentoring and training countless SEC attorneys and supervisors," said Stephanie Avakian.
"The Cyber Unit has been a great success under Rob's strategic leadership," said Steven Peikin, Co-Director of the SEC's Division of Enforcement. "Soon after its creation, the Cyber Unit immediately began filing impactful cases that protect investors and demonstrate the SEC's ability to respond nimbly to new and difficult challenges."