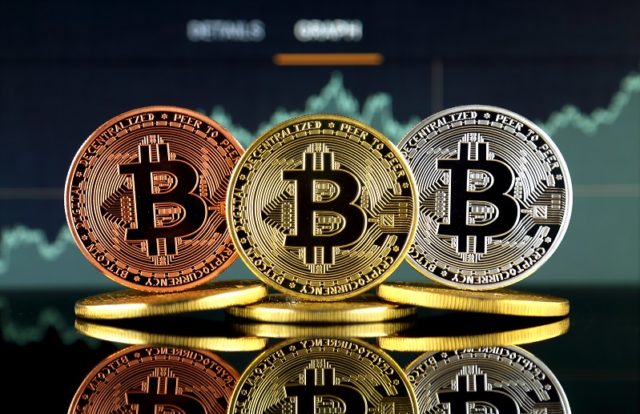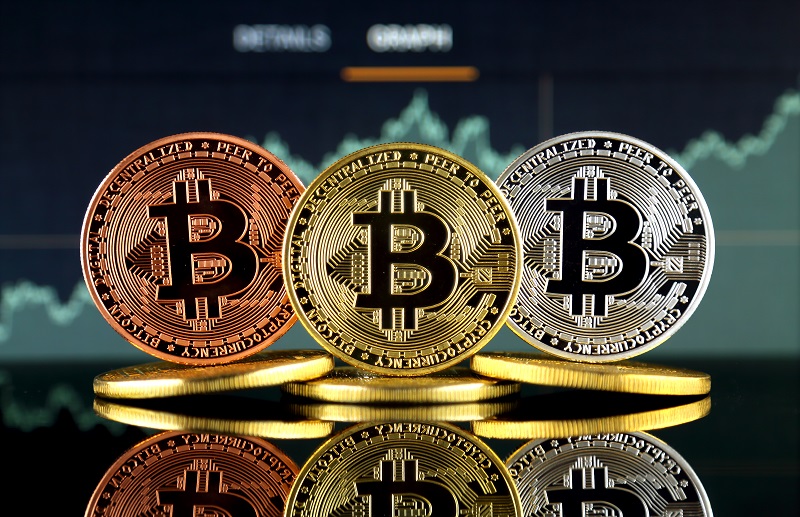 Hackers who stole 7,000 Bitcoins from the Binance exchange are found transferring the digital assets to other cryptocurrency exchanges. A research report from the Cybersecurity and Blockchain company Confirm stated that they've discovered signs indicating a possible start of transferring stolen funds to Fiat via different cryptocurrency exchanges.
"Analysis of one of the mainchains used by the hacker in layering stolen funds shows that they were able to liquidate at least 1.8087 BTC (21,000.00 USD) on the following exchanges," Confirm said in a statement.
The Taiwanese company stated it discovered the breach on May 7, 2019, at 17:15:24 (UTC), in which hackers illegally obtained over 7,000 Bitcoins by using a variety of attack methods, including phishing, viruses, and other attacks.
According to Binance, hackers also accessed several user API keys, 2FA codes, and other information. Following the hack, the exchange suspended all the operations temporarily and assured that it will refund the affected customers in full.
"The hackers had the patience to wait and execute well-orchestrated actions through multiple seemingly independent accounts at the most opportune time. The transaction is structured in a way that passed our existing security checks. It was unfortunate that we were not able to block this withdrawal before it was executed. Once executed, the withdrawal triggered various alarms in our system. We stopped all withdrawals immediately after that," Binance said in a statement.
In a recent cyber-attack, popular cryptocurrency exchange Bithumb lost around three million EOS (worth $13.4 million) and 20 million Ripple coins (XRP) of worth $6 million. In an official statement, Bithumb stated that on March 29, 2019, at around 10:15 pm the company detected abnormal withdrawals of its cryptocurrencies from its hot wallets. Bithumb stated that it secured all the cryptocurrency during the detection time and confirmed that the customers' assets are safe under the protection of a cold wallet.
Describing the incident as an "accident involving insiders", Bithumb said "we are conducting intensive investigations with KISA, Cyber Police Agency and security companies. At the same time, we are working with major exchanges and foundations and expect to recover the loss of the cryptocurrency equivalent."