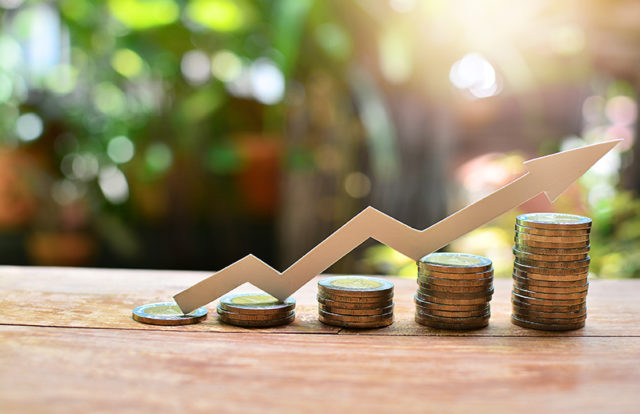 Cybersecurity startup CertiK recently announced that it has received investment from Binance Labs, a venture arm of Binance cryptocurrency exchange. According to the official statement, the two companies have joined hands to bring enhanced security standards to smart contracts and blockchain technology platforms. While the exact amount is unknown, CertiK stated it has received multiple millions of dollars in funding from Binance.
"We're really excited to be supported by one of the world's top exchanges," said Daryl Hok, COO of CertiK. "With published research that begun in academia, we believe that Binance Labs is the perfect partner to accelerate the impact of our unique technology into the broader blockchain space."
The CertiK is a blockchain and smart contract verification startup founded last year by veterans from Yale and Columbia University, alongside former software professionals from Google and Facebook. Best known for its certified operating system 'CertiKOS', Cerkit claims that its solution ensures the safety of blockchain and smart contracts platforms. The company stated its testing methods include a layer-based decomposition approach, pluggable proof engine, machine-checkable proof objects, certified dApp libraries, and smart labeling.
The CEO of Binance Labs Ella Zhang stated that they ensure a secure blockchain ecosystem through CertiK's background and expertise. "CertiK mathematically validates the security of smart contracts, which is a critical pain point we are facing in the blockchain ecosystem, bypassing the limitations of manual detection," he said.