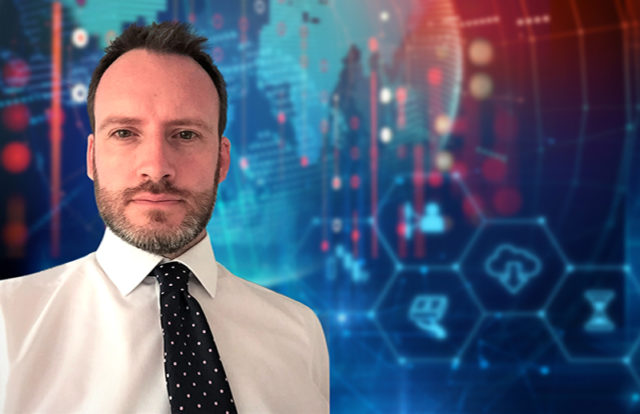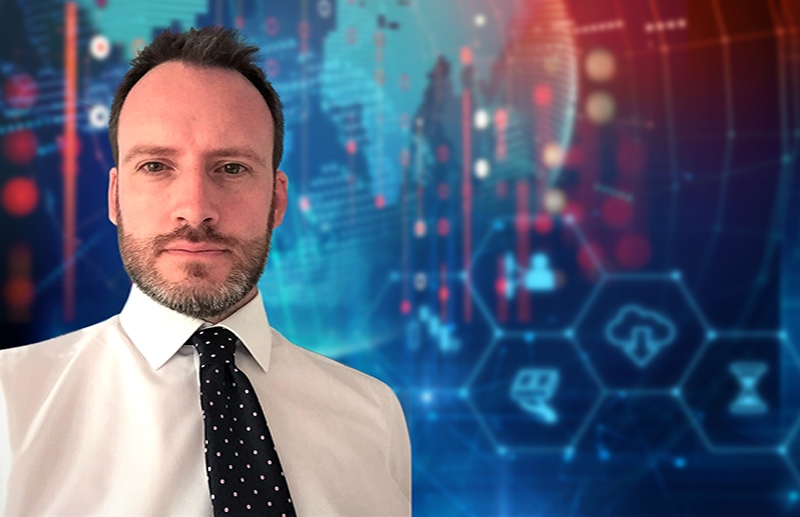 It is common these days to hear cybersecurity leaders talking about skill gap in the domain. According to a study by PricewaterhouseCoopers, the cybersecurity workforce gap will widen to 1.5 million job openings by 2019.
While companies shuttle between different education institutions to find the right cybersecurity talent, the answer may lie somewhere else. It is believed that more than 70 percent of cognitively able autistic adults have the aptitude and the skills for a career in cybersecurity. The Cyber Neurodiversity Group is working tirelessly in this direction to promote an accessible, inclusive, and diverse cyber ecosystem for neurodiverse candidates to prosper.
CISO MAG's Augustin Kurian got in touch with Mike Spain, founder of the Cyber Neurodiversity Group and the Director for Cyber Exchange UK, and discussed this noble cause.
Tell us a bit about you and the idea behind founding the Cyber Neurodiversity Group? Can you shed some light on the term "neurodiversity?"
I'm a security consultant by trade and have been in or around the sector for over 10 years. My passion is innovation and growth. I've had the privilege of working across government, industry and academia on a number of growth initiatives that provide pathways for good ideas to commercialize. I've been introduced to wonderfully creative thinkers and entrepreneurs.
Many have very specific talents and personally identify with the term "Neurodiverse". The term is brilliantly diverse and inclusive itself – it includes Autism Spectrum Condition (ASC), Dyslexia, Dyspraxia, Dysnomia, ADHD, and more.
I founded the Cyber Neurodiversity Group shortly after my own son, now almost 4, was diagnosed with Autism. This prompted me to look toward what his opportunities might be through education and into employment. I was shocked by my findings: only 16% of autistic adults are in full time employment, a figure not improved in over 10 years. Autistic kids also form a significant proportion of exclusions from school and subjects for police involvement for "hacking" offences.