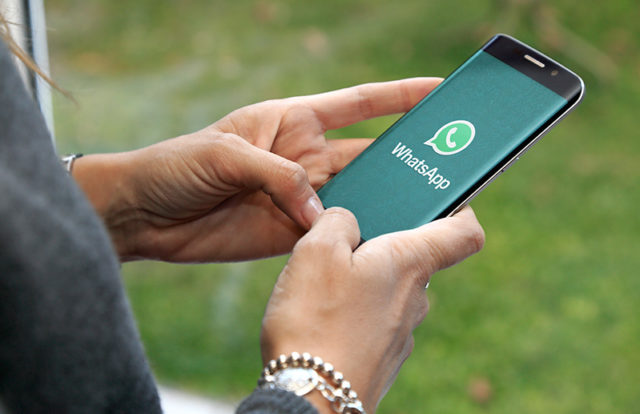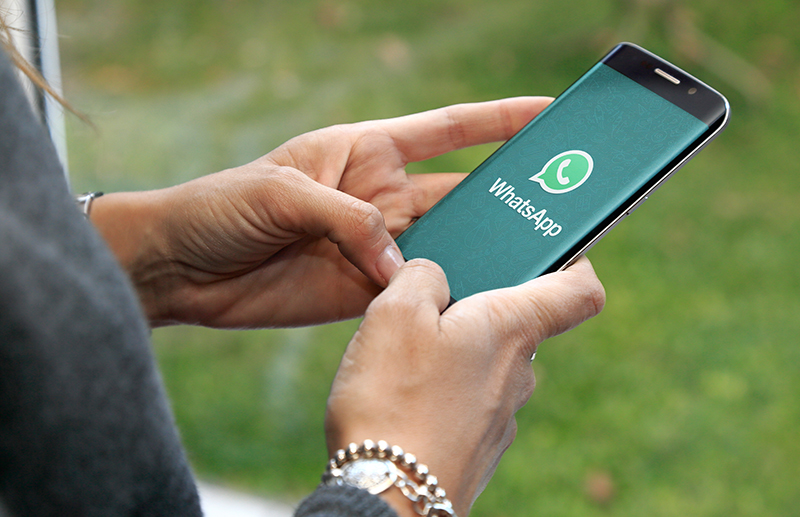 A recent survey has discovered that answering a WhatsApp video call can compromise your smartphone. According to Natalie Silvanovich, a digital forensics expert at Google Project Zero, a security bug in the WhatsApp messenger application allows attackers to take control of the smartphone by placing a WhatsApp video call.
Describing the issue as a "memory corruption bug in WhatsApp's non-WebRTC video conferencing implementation," the security researcher stated that a memory heap overflow issue causes when an attacker places a specially created malformed RTP (Real-time Transport Protocol) via WhatsApp video call request, resulting in the break-in to the mobile memory.
"Heap corruption can occur when the WhatsApp mobile application receives a malformed RTP packet," Silvanovich said in a bug report. "This issue can occur when a WhatsApp user accepts a call from a malicious peer."
The security flaw discovered in August 2018 affected the WhatsApp application on Android and iOS devices, but not on WhatsApp Web, the research report stated. The Facebook-owned messaging app fixed the flaw on September 28 for Android platform and October 3 for the iPhone platform after Silvanovich reported the issue to the WhatsApp team.
"WhatsApp cares deeply about the security of our users. We routinely engage with security researchers from around the world to ensure WhatsApp remains safe and reliable. We promptly issued a fix to the latest version of WhatsApp to resolve this issue," WhatsApp said in a news statement.
A few months ago, the Indian Army issued a warning to users of WhatsApp application, alleging that Chinese hackers are targeting them to extract personal data. The Army took to the microblogging site, Twitter to urge users to use WhatsApp with caution. Indian Army's official handle, the Additional Directorate General of Public Interface (ADGPI) also posted a video that said, "Stay cautious, stay alert, stay safe! The Chinese were penetrating the digital world."