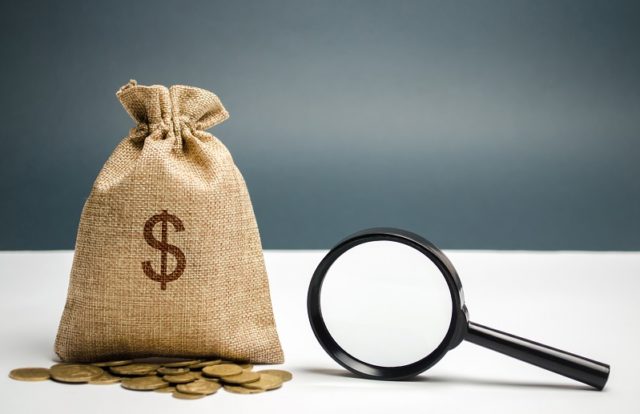 The Internet of Things (IoT) security startup VDOO recently secured $32 million in a series B financing round led by WRV and GGV Capital along with the participation from NTT DoCoMo. The Tel Aviv, Israel-based starItup stated the new funds will be used to accelerate the development of its automated analysis capabilities and also expand the company's partner and distribution network.
VDOO helps embedded device vendors increase the security level of their products by analyzing the security gaps of each device using the cloud or a closed local environment. The company claims that it uses advanced machine learning to build actionable security requirements. The startup helps vendors to take instant actions towards device runtime protection using a single platform.
Speaking on the new investment, Netanel Davidi, the Co-CEO and Co-Founder of VDOO, stated the funding will enable VDOO to increase market adoption of its IoT security platform. "At a time when embedded devices already deployed in the field not only collect data but actually control our physical environment, affecting both business operations and our personal lives, it's hard to imagine a future where all of these devices can be exploited. The reality is that devices are highly vulnerable and there is a reasonable chance they will be under a massive attack in the near future. Our vision is to make them more secure as we continue to build an automated security platform that meets the demands of an increasingly connected world." said Netanel Davidi
"VDOO brings a unique end-to-end security platform, answering the global connectivity trend and the emerging threats targeting embedded devices, to provide security as an essential enabler of extensive connected devices adoption. With its differentiated capabilities, VDOO has succeeded in acquiring global customers, including many top-tier brands. Moreover, VDOO's ability to uncover and mitigate weaknesses created by external suppliers fits perfectly into our Supply Chain Security investment strategy," said Glenn Solomon, Managing Partner at GGV Capital.