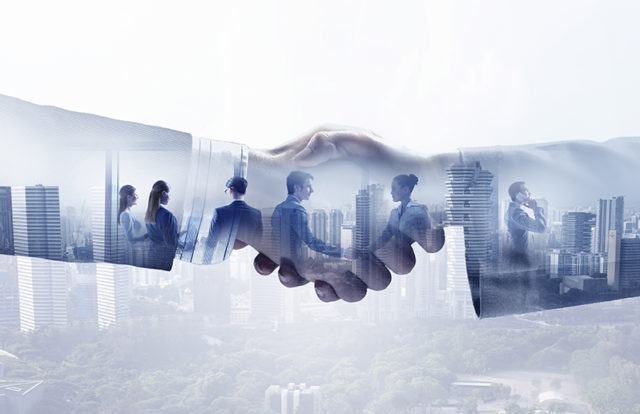 CUJO AI, a network intelligence company recently announced that it's partnered with cybersecurity firm Avira. Powered by proprietary Artificial Intelligence models, CUJO AI provides AI-driven protection, privacy, and device management solutions. It provides personalized broadband for network operators through advanced device identification, AI security, content controls.
Avira helps enterprises and individuals in protecting their connected devices against evolving threats. The company claims that its security solutions help people manage, secure, and improve the security of their digital assets. The latest partnership integrates CUJO's AI platform with Avira's threat intelligence to offer AI-driven home cybersecurity services.
Speaking on the new alliance, Santeri Kangas, the CTO of CUJO AI, said, "Avira provides us with real-time threat intelligence data from its massive customer base. Our algorithms comprehend the information and provide our own conclusions. This partnership enables us to optimize our resources and provide premium detection for all our customers. Overall, it makes our service more accurate."
"We are confident that our combined efforts will make it easier for network operators to deploy security solutions that proactively enhance and protect their subscribers' home networks. Together with Avira, we are ready to create new opportunities and enrich the cybersecurity landscape at scale," Kangas added.
"Cyber threat feeds are a great way to enhance a security service. They provide intelligence that is easy to integrate, quick to bring online, and provide over-the-horizon visibility into emerging threats well before they affect a user's security," explained Matthias Ollig, Avira CTO. "We're pleased to welcome CUJO AI to our portfolio of OEM customers to help protect their network operators and, ultimately, their subscribers."
Recently, CUJO AI joined hands with AirTies, a provider of managed in-home Wi-Fi solutions to provide cybersecurity and Smart Wi-Fi software solutions for network operators around the world. The two companies will integrate their leading software solutions, making it easier to incorporate Wi-Fi management and enhanced cybersecurity on broadband gateways and in the cloud.
Initially, cybersecurity analytics from the CUJO AI Platform will be incorporated into AirTies' Remote Manager, a cloud-based optimization suite that provides service providers with real-time visibility and historical performance analysis to manage the consumer Wi-Fi experience. The two companies will unify their gateway software agents that can be deployed as a firmware upgrade to new and existing broadband gateways, and they will collaborate on joint business opportunities with service providers.