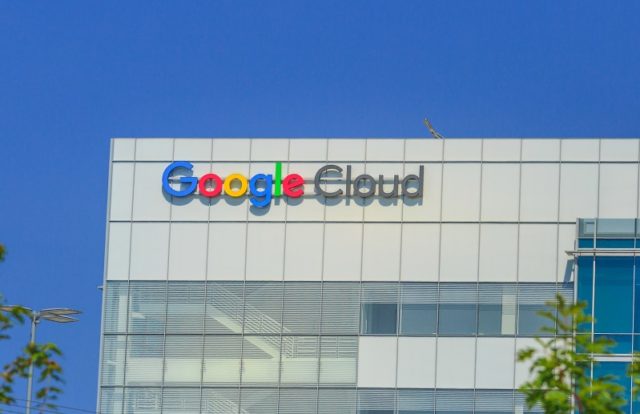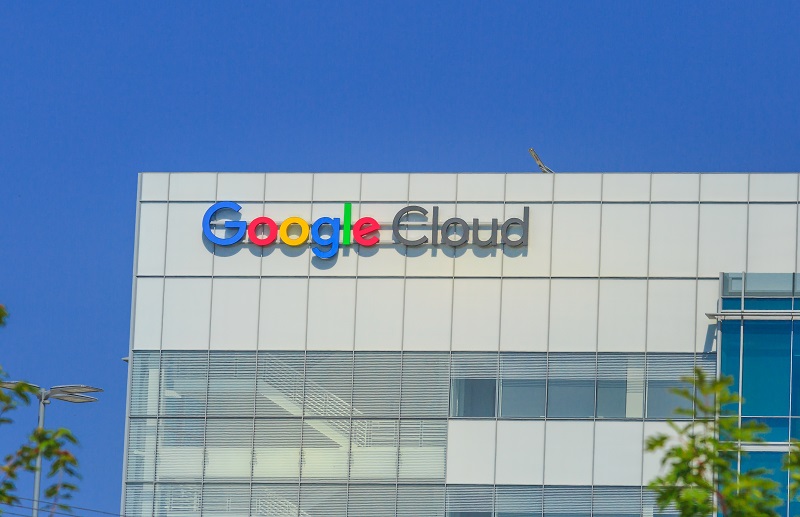 Google Cloud, a cloud service platform from Google, recently declared that it's extending the partnership with Palo Alto Networks to help organizations scale cloud services and accelerate cloud adoption.
Palo Alto Networks, an American multinational cybersecurity company, covers several segments like firewalls, cloud-monitoring and compliance, endpoint protection, and threat detection. The extended cooperation allows Palo Alto Networks to use the Google Cloud Platform (GCP) for providing continuous enterprise security solutions to its clients.
"This partnership makes us a Google Cloud customer, allowing us to run important cloud-delivered security services at scale and with the benefits of Google's AI and analytics expertise," said Varun Badhwar, SVP Products & Engineering for Public Cloud Security at Palo Alto Networks. "We'll also be working with Google Cloud to offer organizations moving to Google Cloud additional visibility, compliance and security capabilities they need to prevent cyberattacks."
Google stated the partnership enables Palo Alto Networks to run its Application Framework and GlobalProtect cloud service on the Google Cloud Platform. Google claims that its Cloud Platform provides secure, durable cloud storage, and artificial intelligence tools.
Recently, Palo Alto Networks acquired cloud threat defense startup RedLock in an all-cash deal worth $173 million. The company stated that the new initiative will help security teams respond faster to  critical threats by replacing manual investigations with automated and real-time remediation. RedLock, a Menlo Park-based security startup, claims to provide threat defense platforms across public cloud environments to help organizations ensure compliance, govern security, and enable security operations. According to an official report, the acquisition brings RedLock co-founders Varun Badhwar and Gaurav Kumar to the Palo Alto Networks management team.
Further, Palo Alto Networks had made two other acquisitions this year. In March, the company announced its takeover of the cloud security platform Evident.io in a deal worth $300 million. And in April, it entered into a definitive agreement to acquire Israel-based Secdo.