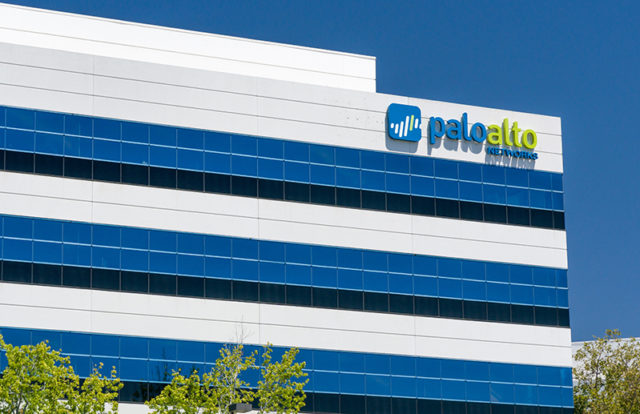 Palo Alto Networks announced the takeover of cloud security platform, Evident.io. The deal worth $300 million will be completed during Palo Alto Networks' third fiscal quarter. Founded in 2013, Evident.io is a privately held firm backed by Google Venture, Bain Capital Ventures, True Ventures, and Venrock. Their Evident Security Platform (EVP) scans the customers' public cloud footprint, thus, identifying and analyzing risks in the system ad aiding security staff with remediation guidance.
Tim Prendergast, co-founder and CEO of Evident.io, commented on the acquisition, "We founded Evident.io to secure our customers' public cloud infrastructure and services without slowing down innovation. The combined capabilities of Evident.io and Palo Alto Networks will provide customers the confidence they need to run better, faster, and more securely in the cloud."
A new cloud security study conducted by Palo Alto Networks highlighted that around 70% of cybersecurity experts, especially those working in large organizations across Europe and the Middle East, agree that hastily shifting to the cloud environment also means ignoring some accounts of security risks. The next gen security company announced in its press release that in order to ensure complete and secured move into public cloud, security, DevOps and compliance teams need to work on an automated and frictionless approach.
"We believe enterprises will become even more cloud-centric in the future and require prevention methods that have been designed for the cloud. With Evident as part of our platform, Palo Alto Networks will be the only vendor that can deliver a holistic cloud offering to address the critical security needs of today's enterprise customers as they journey to the cloud," said Mark McLaughlin, chairman and CEO of Palo Alto Networks. The company's fiscal second quarter revenue for 2018 was recorded at $542.4 million.