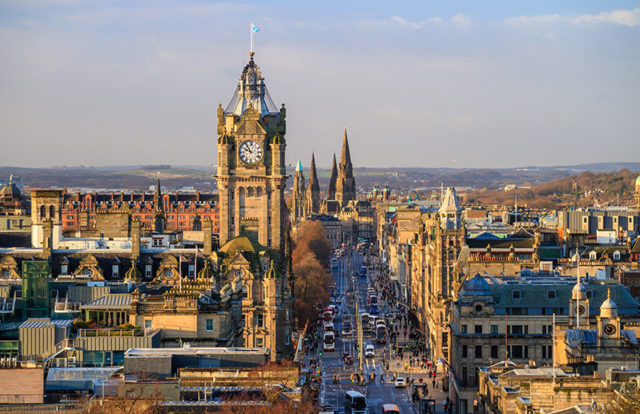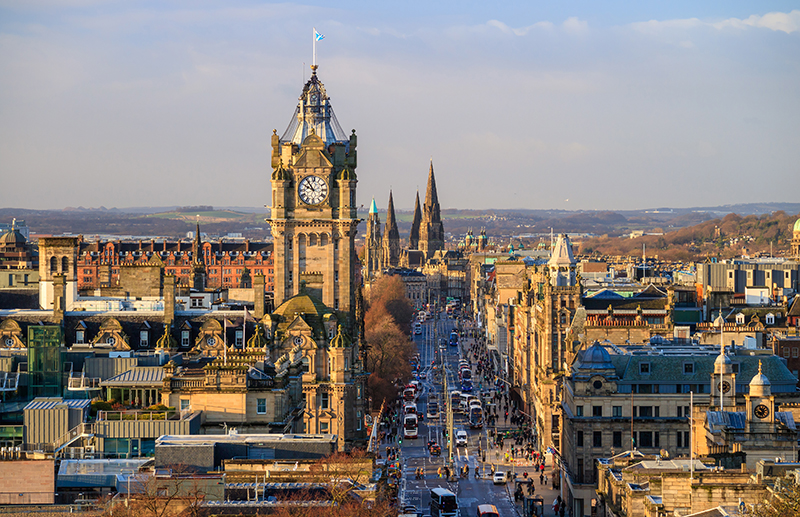 To support local authorities against the risk of cyber attacks, Scottish Digital Office for Local Government has appointed Andy Grayland as the chief information security officer (CISO) to the department.
Grayland will be involved in providing leadership to help local authorities achieve goals of the Cyber Resilience Strategy for Scotland, the National Cyber Security Strategy as well as the recently announced Action Plan on Cyber Resilience which involves "developing the cybersecurity workforce, raising public awareness, and increasing cyber resilience in the workplace,". Other stakeholders in the action plan include education and skills development sectors of Scotland.
Grayland will also assist CEOs and several council management teams so that organizations are prepared to avert cyber attacks at all levels, also while helping IT managers, cybersecurity officers and data protection officers to review cybersecurity regulations and compliance to develop collaborative actions plans.
'In the current climate of evermore sophisticated cyber-attacks that private and public sector experience day-to-day, Andy and his experience is a great asset for the Digital Partnership to accelerate and enhance our cyber credentials,' Martyn Wallace, chief digital officer for Scotland, said in a statement.
Garyland envisages Scotland to become a safe place to conduct digital business and aims to achieve this by leading the public sector by example. "Prior to this role, Andy worked for the Ministry of Defence promoting collaboration on cyber programs across Central Government and between International Partners. This period in his career taught him that we are stronger standing together shoulder-to-shoulder against common threats than working as individuals solving the same problems. The proudest moment in his career so far has been the delivery HMS DEFENDER from build in Scotstoun, Glasgow, as the engineer responsible for the safety and security of the communications and information systems on board," reads his on the Scottish Digital Office page.