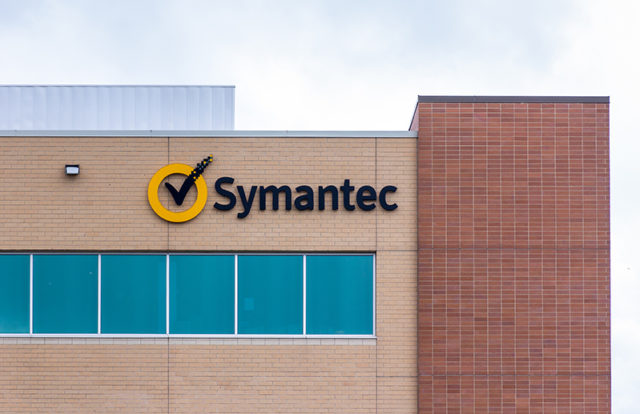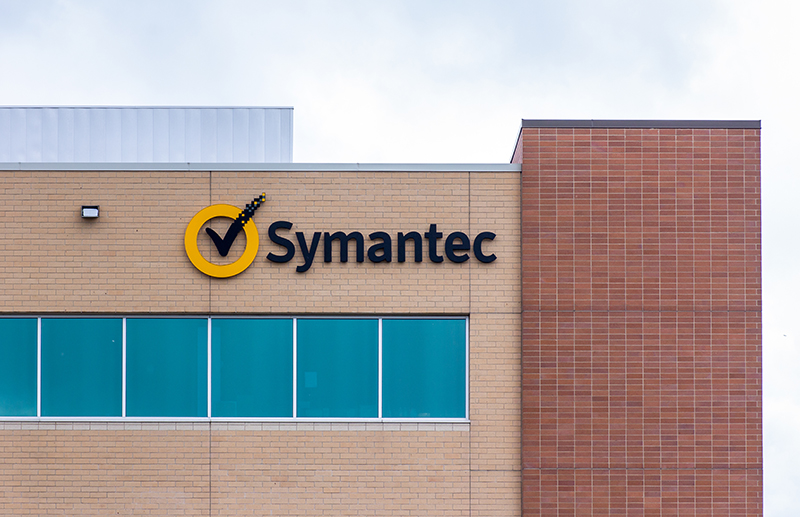 Symantec Corporation recently announced a partnership with breach and attack simulation platform provider Cymulate to jointly research on the email-based threats. Cymulate claims that it helps companies prevent cyber-attacks with its advanced security solutions. Its Breach & Attack Simulation (BAS) platform enables organizations to unveil simulations of multi-vector cyber-attacks and provides solutions to mitigate the incident. The joint research allows both the companies to share and research on the information about how cybercriminals use malicious emails to infect organizations' network systems.
"This partnership will enable Cymulate and Symantec to share critical information about real-world attack patterns, for example how attackers use custom crafted emails and files to bypass security products and infect organizations worldwide. Based on the insights, Symantec can now combine information from these simulated attacks with real-world data to provide a solution which remains one step ahead of the attackers," said Jane Wong, VP Product at Symantec Corporation.
Symantec recently acquired Appthority and Javelin Networks to strengthen its mobile and enterprise security products and services. Symantec stated the acquisitions reinforce the company's commitment to protect its clients against emerging threats.
The acquisition allows Symantec to use Appthority's technology to analyze mobile apps for malicious threats and other vulnerabilities. Founded in 2014, Javelin Networks focuses on protecting enterprises from Microsoft Active Directory (AD) attacks. The buyout helps Symantec to integrate Javelin Networks' technology into its endpoint security platform to prevent online intruders.