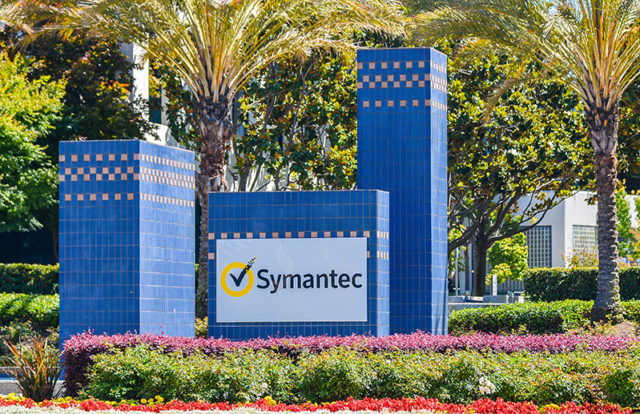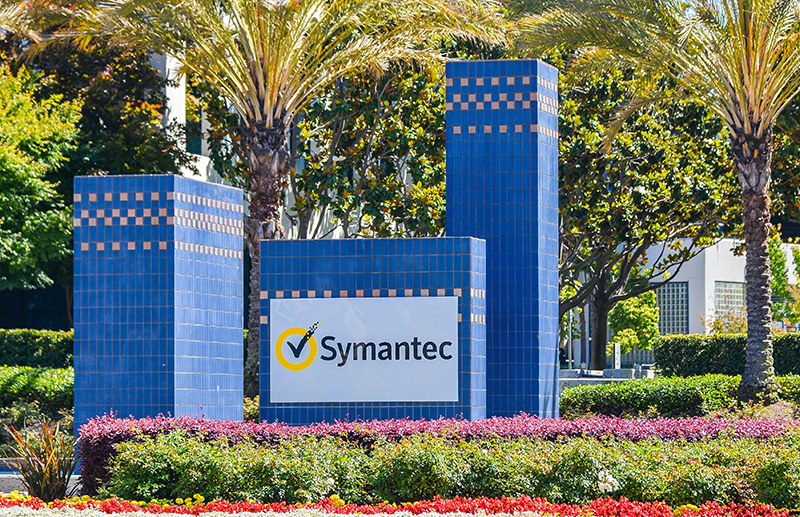 Symantec Corporation recently acquired Appthority and Javelin Networks to strengthen its mobile and enterprise security products and services. Symantec, better known for its Norton security software suite, stated the acquisitions reinforce the company's commitment to protect clients against emerging threats.
Appthority, a San Francisco-based cybersecurity startup specializing in enterprise mobile threat detection, offers comprehensive Mobile Application Security Analysis services, including automated app-vetting, app-threat scoring, and continuous app analysis. The acquisition allows Symantec to use Appthority's technology to analyze mobile apps for malicious threats and other vulnerabilities.
"Armed with Symantec's industry-leading security research and tools, SEP Mobile integrated with Appthority technology is expected to deliver the most comprehensive Mobile Threat Defense solution, with enhanced app analysis capabilities, both in real-time and on-demand," said Anne Bonaparte, Appthority CEO.
The acquisition of Javelin Networks allows Symantec to defend organizations against Active Directory-based attacks. Founded in 2014, Javelin Networks focuses on protecting enterprises from Microsoft Active Directory (AD) attacks. The buyout helps Symantec to integrate Javelin Networks' technology into its endpoint security platform to prevent online intruders.
"In the cloud generation, identity management services, such as Active Directory, are a critical part of a user's interaction with their organization's applications and services. They are also a critical information repository that attackers regularly exploit," said Javed Hasan, senior vice president of endpoint and data center products, Symantec. "The addition of Javelin Networks technology to our industry-leading endpoint security portfolio gives Symantec customers a unique advantage in one of the most vulnerable and critical areas of IT infrastructure. Most importantly, it can help expose exploitable backdoors in the AD and stop attacks at the point of the breach while preventing lateral movement."
In related news, Symantec recently unveiled its largest Security Operations Center in Chennai, India. The center will provide security intelligence insights and faster detection and response through greater regional coverage and visibility of the threat landscape for customers in India and overseas.