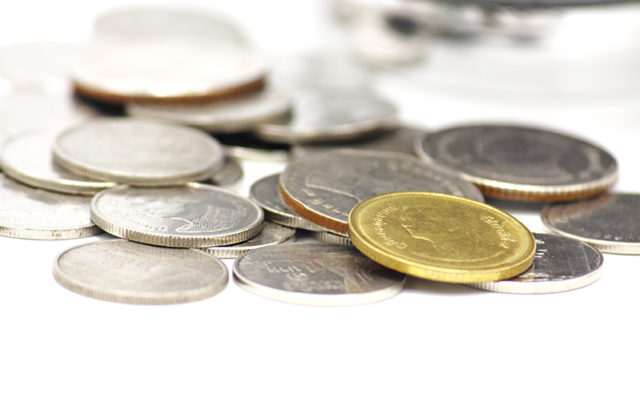 Tigera, a Zero Trust network security startup, recently announced that it has raised $30 million in a Series B funding round led by Insight Venture Partners along with the participation of existing investors Madrona, NEA, and Wing.
The enterprise software company that provides security and compliance solutions for Kubernetes platforms stated the new funds will be used to accelerate its growth to meet the rising demand of its Kubernetes security platforms.
"Kubernetes is gaining momentum within every progressive enterprise," said Ratan Tipirneni, president and CEO of Tigera. "These businesses cannot get their applications to production without strong security controls and the ability to prove compliance. As a result, we are being pulled into several hundred projects and will use this funding to meet that demand."
Tigera offers Zero Trust network security and continuous compliance to enterprises that have adopted Kubernetes platforms. The company claims that its software has become omnipresent in the Kubernetes ecosystem and is being used by global companies including Amazon Web Services, Microsoft Azure, Google Cloud, and IBM Cloud to manage their Kubernetes Services.
Speaking on the new investment, Jeff Horing, the co-founder and managing director of Insight Venture Partners, said, "Tigera is uniquely positioned in the security market as a vast majority of enterprises have chosen to use the open source platform Kubernetes. The market is growing rapidly both with the adoption of Kubernetes and also with enterprises now ready to go to production – and security and compliance are top of mind. We welcome Tigera to our portfolio and look forward to helping them scale their business."