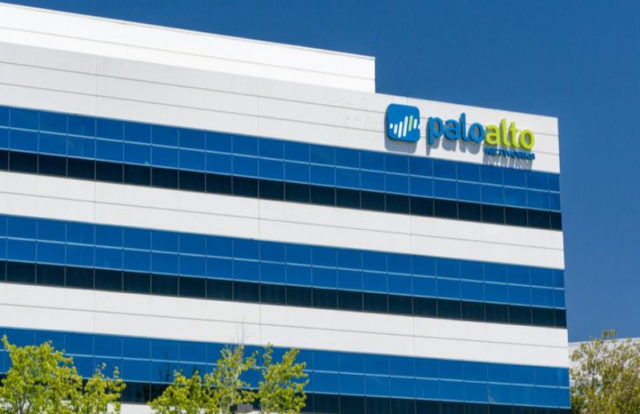 The cybersecurity firm Palo Alto Networks recently announced its intent to acquire cloud threat defense startup RedLock in an all-cash deal worth $173 million.
Founded in 2005, the American multinational cybersecurity company, Palo Alto Networks, covers several segments like firewalls, cloud-monitoring and compliance, endpoint protection, and threat detection. The company stated that the new initiative will help security teams respond faster to the critical threats by replacing manual investigations with automated and real-time remediation.
"We are thrilled to add RedLock's technology to our cloud security offerings. The addition of their technologies allows us to offer the most comprehensive security for multi-cloud environments, including Amazon Web Services, Google Cloud Platform, and Microsoft Azure, and significantly strengthens our cloud strategy going forward," said Nikesh Arora, chairman, and CEO of Palo Alto Networks.
RedLock, a Menlo Park-based security startup, claims to provides threat defense platforms across public cloud environments to help organizations ensure compliance, govern security, and enable security operations. According to an official report, the acquisition brings RedLock co-founders Varun Badhwar and Gaurav Kumar to the Palo Alto Networks management team.
"We are excited to join Palo Alto Networks to bring together the strength of our cloud analytics and their industry-leading compliance technologies to help security teams protect their organizations," said Varun Badhwar, co-founder, and CEO of RedLock.
Palo Alto Networks had made two acquisitions this year. In March, the company announced its takeover of the cloud security platform Evident.io in a deal worth $300 million. And in April, it entered into a definitive agreement to acquire Israel-based Secdo.