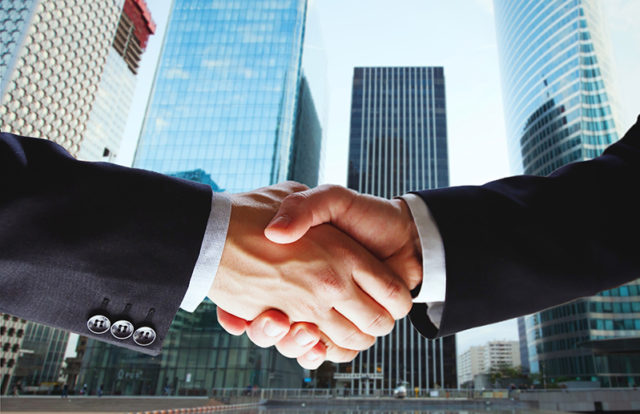 Exabeam, a cybersecurity and security information event management (SIEM) company, recently partnered with the Deakin University in Australia to strengthen its security management and reinforce its distinguished cybersecurity degree program.
Founded in 2013, Exabeam helps organizations by providing security intelligence and management solutions to strengthen their information security. The company claims that its Security Intelligence Platform leverages big data, machine learning, and analytics to detect and respond to cyber threats. It's one among the number of security information and event management (SIEM) platforms that analyze companies' log data sources to flag abnormal activities.
Deakin University combines research and teachings with a focus on supporting the communities it serves. The Geelong-based university stated that it deployed Exabeam's Advanced Analytics platform to streamline alerts, analyze behavioral patterns, and identify the critical anomalies on its network.
"Working with a dynamic educational organization like Deakin University mirrors our overarching vision: to dramatically improve the way that security analysts work while fostering the next generation of cybersecurity talent," said Nir Polak, CEO, Exabeam. "Exabeam has given the university a smarter way to identify anomalies on their network, and their team has given us the opportunity to mentor and prepare their students to work in the field. We are proud to be growing our footprint in Australia through this incredible partnership and look forward to watching a new wave of security leaders emerge from our work together."
"When we tested Exabeam Advanced Analytics, we were drawn to the fact that security operations analysts can respond to alerts out of the box, without too much customization," said Deakin's Chief Digital Officer William Confalonieri. "This allows our security engineers to focus all of their time on improving our cyber defenses, instead of learning how to create anomaly detection and events correlation queries, which was incredibly time consuming. Compared to all of the other solutions in the market, the support and operational overhead associated with a SIEM solution are minimal with Exabeam."
Recently, Exabeam secured $75 million in a Series E funding round jointly led by new investor Sapphire Ventures and Lightspeed Venture Partners along with the participation from other existing investors. The San Mateo-based startup stated the new funds will be used for expanding sales reach and accelerate new product lines.
Commenting on the new investment, Nir Polak, the CEO of Exabeam said, "Over the last year, we've seen our strategic value increase, and our average deal size has grown by 100 percent from just two years ago. This is because we're listening to our customers and delivering the innovative technologies they need, including, most recently, the ability to detect threats in the cloud. With the win rates we're seeing and market opportunity in replacement business, we're raising money to accelerate our go-to-market and enhance our products to bring additional innovation to modern SOC environments."