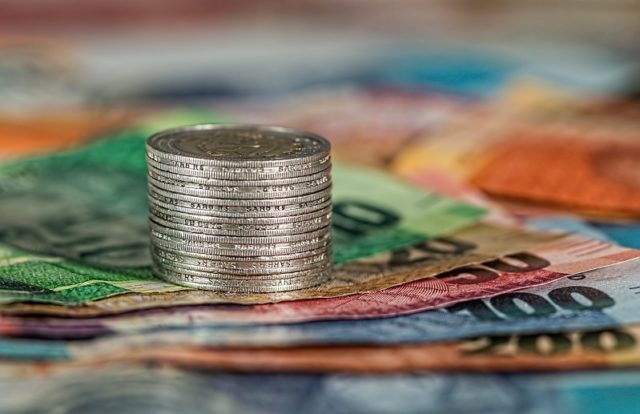 Cybersecurity startup Exabeam recently secured $75 million in a Series E funding round jointly led by new investor Sapphire Ventures and Lightspeed Venture Partners along with the participation from other existing investors. The San Mateo-based startup stated the new funds will be used for expanding sales reach and accelerate new product lines.
Founded in 2013, Exabeam helps organizations by providing security intelligence and management solutions to strengthen their information security. The company claims that its Security Intelligence Platform leverages big data, machine learning, and analytics to detect and respond to cyber threats. It's one among the number of security information and event management (SIEM) platforms that analyze companies' log data sources to flag abnormal activities.
Commenting on the new investment, Nir Polak, the CEO of Exabeam said, "Over the last year, we've seen our strategic value increase, and our average deal size has grown by 100 percent from just two years ago. This is because we're listening to our customers and delivering the innovative technologies they need, including, most recently, the ability to detect threats in the cloud. With the win rates we're seeing and market opportunity in replacement business, we're raising money to accelerate our go-to-market and enhance our products to bring additional innovation to modern SOC environments."
"Having recently backed ground-breaking public companies like Box, DocuSign, MuleSoft, Nutanix and Square, both Lightspeed and Sapphire have an incredible combined track record of spotting up-and-comers that will ultimately dominate their markets. Their collective guidance and support will only further our mission to keep our customers out of the breach headlines and take over the SIEM market along the way," Polak added.
Recently, Exabeam announced a technology alliance and product integration with Enterprise Resource Planning (ERP) cybersecurity solutions provider Onapsis to give security teams access to ERP vulnerability logs in their security incident and event management (SIEM) for security monitoring.
Headquartered in Boston, Onapsis provides cybersecurity solutions to enterprises to protect their SAP and Oracle applications, keeping them compliant and safe from insider and outsider threats. The company claims that its security platform is the widely-used SAP-certified cybersecurity solution in the market.
The new alliance integrates Onapsis with Exabeam's Security Management Platform (SMP) that allows security teams to detect and respond to threats by providing them with continuous visibility of ERP vulnerabilities. The association also offers enhanced security solutions including security monitoring, threat detection, incident response, and audit compliance.