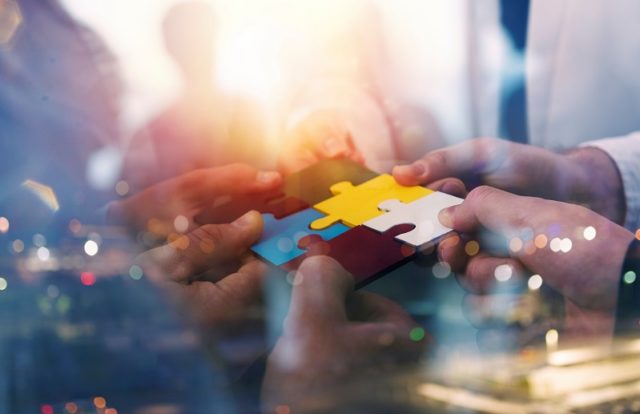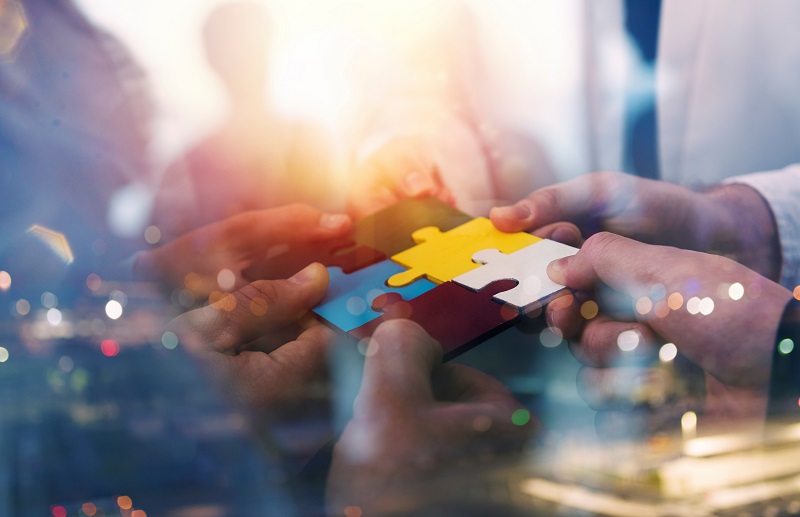 Enterprise Resource Planning (ERP) cybersecurity solutions provider Onapsis recently announced a technology alliance and product integration with security management platform Exabeam to give security teams access to ERP vulnerability logs in their security incident and event management (SIEM) for security monitoring.
Headquartered in Boston, Onapsis provides cybersecurity solutions to enterprises to protect their SAP and Oracle applications, keeping them compliant and safe from insider and outsider threats. The company claims that its security platform is the widely-used SAP-certified cybersecurity solution in the market.
The new alliance integrates Onapsis with Exabeam's Security Management Platform (SMP) that allows security teams to detect and respond to threats by providing them with continuous visibility of ERP vulnerabilities. The association also offers enhanced security solutions including security monitoring, threat detection, incident response, and audit compliance.
Founded in 2013, San Mateo-based Exabeam helps organizations by providing security intelligence and management solutions to strengthen their information security. The Exabeam Security Intelligence Platform leverages big data, machine learning, and analytics to detect and respond to cyber threats. The company claims that it's one among the number of security information and event management (SIEM) platforms that analyze companies' log data sources to flag abnormal activities.
"InfoSec professionals today work in a threat environment where they face adversaries with unprecedented sophistication, persistence and technology," said Ted Plumis, VP of Worldwide Channels at Exabeam. "We are excited to work with Onapsis to deliver a streamlined security solution for ERP systems. This partnership ensures that our mutual customers can quickly identify suspicious activity and remediate threats in their environment."
"We are excited to be onboard as a partner of Exabeam and combining our product offerings. With the growing trend in attacks targeting the organization's core applications, it is imperative that security teams understand and evaluate the logs and events of their ERP systems. Our partnership with Exabeam will allow companies to gain awareness into the security posture of their ERP business applications as it will now be fed into and displayed on their SIEM dashboard," said Darren Gaeta, VP of Worldwide Alliances and Channels, Onapsis Inc.