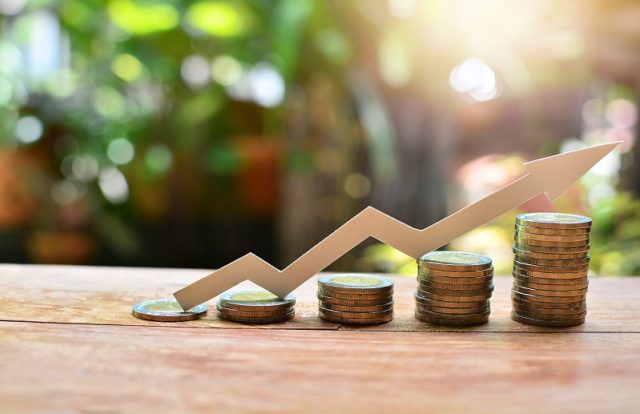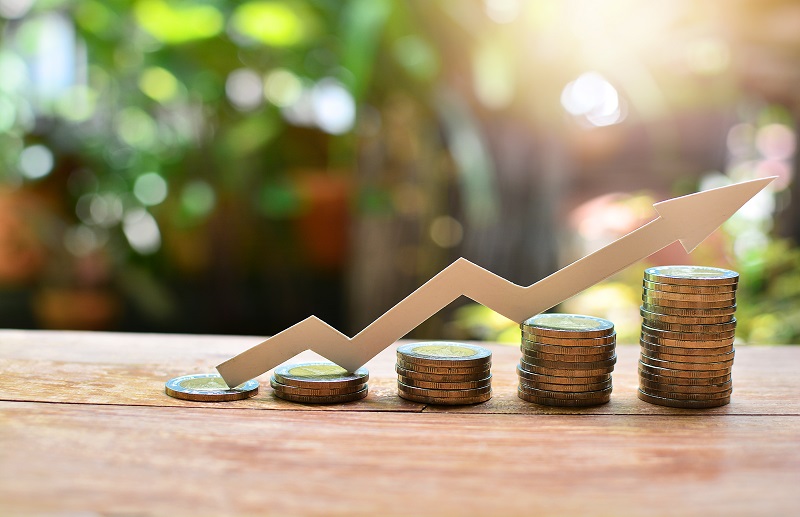 Buoyant, a provider of open source mesh for cloud applications, recently announced that it has raised $10 million in a funding round led by GV (previously known as Google Ventures) along with the participation from existing investors Benchmark and A Capital. The San Francisco-based company stated the new investment will be used to further develop its solution's features and business reach.
Founded in 2015 by former Twitter's engineers William Morgan and Oliver Gould, Buoyant builds open source service platform 'Linkerd' for critical applications. The company claims that its software platform Linkerd provides reliability, security, and observability at the platform layer, and also powers the cloud-native infrastructure of global businesses. It's said that Linkerd was designed to manage cloud applications with network meshes. Companies use Buoyant solutions for managing, controlling, and monitoring interservice communication within cloud applications.
William Morgan claims that its Linkerd's supports the infrastructure of firms like Ticketmaster, Comcast, Salesforce, Monzo, PayPal, CreditKarma, OfferUp, NextVR, Chase Financial institution, and Expedia's HomeAway.
Speaking on the new investment William Morgan, the CEO and co-founder of Buoyant said, "Linkerd momentum has never been higher than it is now, in large part because of users who are frustrated by the complexity and big-vendor nature of other service mesh projects. Our focus with Linkerd is 100 percent on solving real problems and minimizing complexity, not on pushing a particular cloud provider agenda or building technology for technology's sake."
"Linkerd's widely-used service mesh is multiplatform, ultrafast, and proven at scale," said Dave Munichiello, General Partner at GV. "The project's focus on simplicity, speed, and scale has driven rapid adoption among both startups and large enterprises. We've been impressed by Buoyant's execution to date and are excited to help as they enter their next phase of growth."