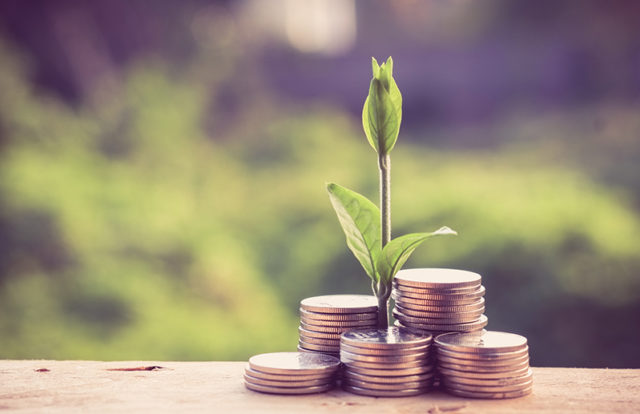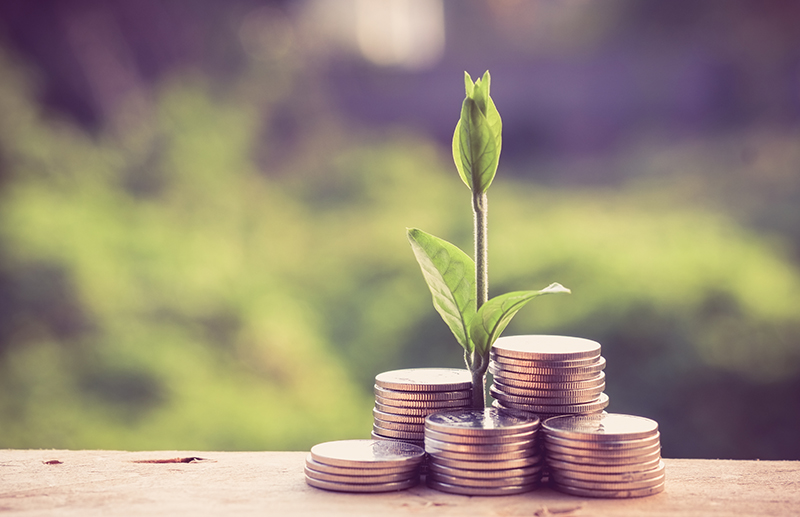 The digital risk protection service provider AppDetex recently raised $10 million in a series B equity financing round led by venture capital firm First Analysis along with the participation of the existing investors EPIC Ventures and Origin Ventures.  The Boise-based company stated the new investment will be used to accelerate its sales and marketing efforts and invest in product development.
Founded in 2012 by security professionals Faisal Shah and Chris Bura, AppDetex provides technology solutions to global enterprises that are experiencing revenue loss from brand infringements outside the firewall via mobile or online activity.
AppDetex claims that it specializes in the areas outside of the company's firewall to prevent brand infringement, fraud, combating the misuse of intellectual property, brand infringement, fraud, and piracy across multiple channels like mobile apps, marketplaces, social media, websites, and domains. The company stated that it's planning to expand its online presence across multiple platforms to help enterprises protect against counterfeiting, piracy, phishing, cybersquatting, and unauthorized use of trademarks.
"Digital brand infringement is at an all-time high, and current market solutions are insufficient in fighting bad actors across a brand's entire digital footprint. The market is poised for the differentiated digital risk protection product that AppDetex offers," said Howard Smith, Managing Director, First Analysis, and new AppDetex Board Member. "We're thrilled to partner with a management team known for its history of innovation in this industry and look forward to their continued leadership and growth."
"Our goal is to be the all-in-one solution protecting all brands, anywhere that they live online – both through constant monitoring and discovery, and swift and effective enforcement," said Faisal Shah, CEO of AppDetex. "This new investment enables AppDetex to continue to develop its team and industry-leading products necessary to defend brands across the globe against dilution of their intellectual property through nefarious means."