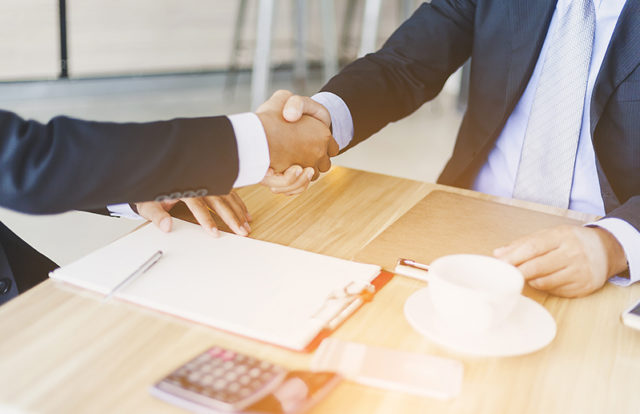 Carbonite, a cloud-based data protection provider, recently announced the acquisition of cybersecurity solutions provider Webroot in a cash deal of $618.5 million.
Carbonite provides Data Protection Platform to enterprises, including backup, disaster recovery, high availability, and workload migration technology. The company claims that its Data Protection Platform supports businesses on a global scale with secure cloud infrastructure.
Webroot offers advanced security solutions and services to small businesses. Headquartered in Colorado, Webroot is focused on endpoint protection, network protection, and security awareness training. It uses the combination of the cloud and artificial intelligence to leverage the power of machine learning to protect critical information of businesses and individuals. The security firm claims that its BrightCloud Threat Intelligence Services are used by leading companies like Cisco, F5 Networks, Citrix, Aruba, and A10 Networks.
The new alliance combines the cloud-based backup and recovery with cloud-based cybersecurity to bring a new approach to data protection for the endpoint.
Commenting on the latest acquisition deal Mohamad Ali, Carbonite's CEO, said, "The combination of these two companies creates a unique and powerful data protection and cybersecurity solution for our customers and partners. We are thrilled to officially welcome Webroot to the Carbonite family and look forward to delivering positive results together."
"Webroot and Carbonite share a common vision to empower small and mid-sized businesses with next generation solutions purpose-built for their unique needs," said John Post, SVP and GM of Webroot. "I'm confident we will build on the momentum of Carbonite and Webroot's cloud-based approach to protecting endpoint data as we aim to deliver strong results for customers and partners."