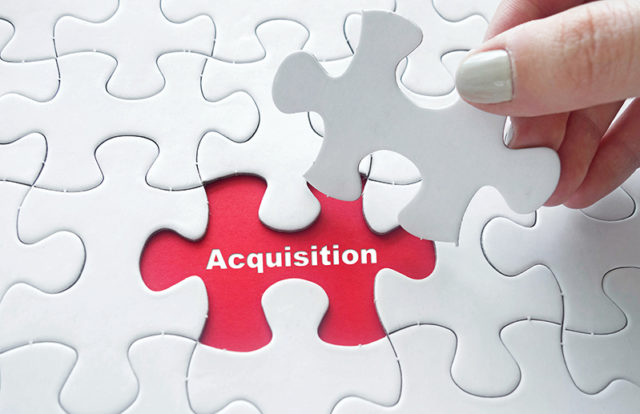 Orange, an IT and telecommunications services provider, recently announced that it has entered into an agreement to acquire cybersecurity services provider SecureLink in a cash deal of €515 million ($577 million). The latest acquisition allows Orange to expand its reach in the European cybersecurity industry.
SecureLink is an independent cybersecurity services provider in Europe, with headquarters in Sweden, Belgium, the Netherlands, the UK, Germany, Denmark, and Norway. Founded in 2003, SecureLink provides a range of cybersecurity services to enterprises globally, including specialized security consulting, security maintenance and support with 24/7 service desks (SOCs), advanced managed detection and response capabilities (MDR).
Speaking on the new acquisition, Hugues Foulon, the Executive Director of Cybersecurity at Orange, said, "Cybersecurity is a growing priority for companies of all sizes, and we believe the two most important success factors are Scale and Proximity. Scale because today's threats are global, complex, and require matching protection capabilities. Proximity because in the global IT world, you want a trusted local partner to secure your most strategic assets. With the acquisition of SecureData and SecureLink, Orange has the highest scale to anticipate and fend off attacks, as well as local defense teams in all the main European markets, positioning the combined organization as the go-to defense specialist. I am looking forward to building the integrated organization with Michel [Van Den Berghe, CEO of Orange Cyberdefense], Thomas Fetten and all the teams".
Thomas Fetten, the Chief Executive Officer at SecureLink, commented "We have been very impressed by the ambition and successful development of Orange Cyberdefense over the past few years, and are very excited to build a pan-European leader of cybersecurity together. Orange Cyberdefense, SecureData and SecureLink are highly complementary and share a common vision for the sector, and the combined organization will be in a phenomenal position to address the needs of our customers, partners and employees."
Recently, Orange acquired cybersecurity solutions provider SecureData and its subsidiary SensePost. SecureData provides integrated security solutions designed to assess risks, detect threats, protect customer's IT assets, and respond to security incidents. The United Kingdom-based company claims that its consulting arm SensePost is expert in tackling cybercrime and carrying out security research and penetration testing.
SecureData also owns an advanced cyber-SOC (Security Operations Center) in the UK dedicated to monitoring and responding to security breaches on behalf of its customers. Through its technical cooperation, SecureData will help strengthen Orange's cyber defense posture by bringing a new source of expertise and innovative technology. The new acquisition deal also reinforces Orange's international reach, especially in Europe.