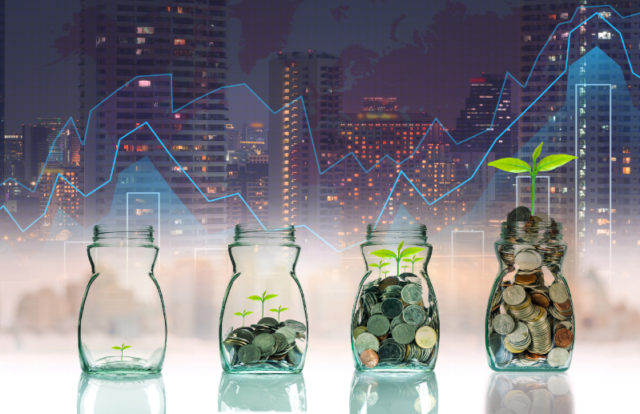 Cybersecurity startup Exabeam recently raised $50 million in a series D round of funding led by Lightspeed Venture Partners. The other investors in the round included Cisco Investments, Norwest Venture Partners, Aspect Ventures, Icon Ventures, and Shlomo Kramer. The new funds will support the company develop its cloud portfolio and accelerate sales and channels for global expansion.
"Our investors have an amazing track record of investing in companies that truly are disruptive and typically become category leaders," said Exabeam CEO Nir Polak. "Their experience with high-growth companies like MuleSoft, Nutanix, Zscaler, ForeScout – is invaluable to us in the advice and guidance they pass along to our executive team. The new funding will allow us to invest heavily in our new cloud solutions and reach even more enterprises around the world. We are on track to overtake Splunk and be the next SIEM market leader."
Founded in 2013, San Mateo-based Exabeam helps organizations by providing security intelligence and management solutions to strengthen their information security. The Exabeam Security Intelligence Platform leverages big data, machine learning, and analytics to detect and respond to cyber threats. It's one among the number of security information and event management (SIEM) platforms that analyze companies' log data sources to flag abnormal activities.
"As a longtime investor in the cybersecurity space, I've always been excited about Exabeam's approach and potential to deliver the next generation of security tech," said Theresia Gouw, co-founder of Aspect Ventures, and a leading investor in cybersecurity. "It's clear from the large increase in replacement wins with customers like ADP, Hulu, Safeway, Union Bank that Exabeam is consistently delivering industry-leading technology to the most demanding enterprises and government organizations in the world."