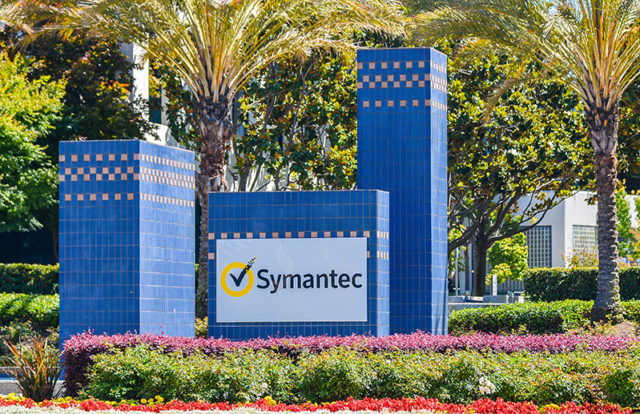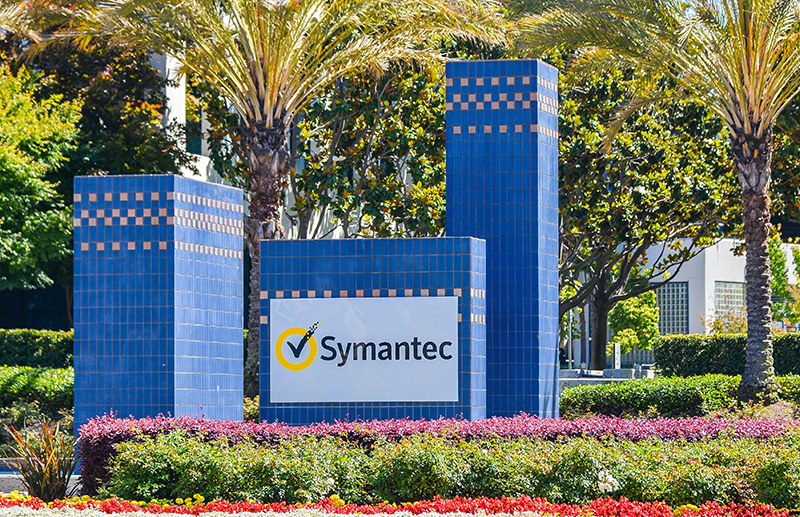 Cybersecurity company Symantec appointed board member Richard Hill as interim Chief Executive Officer and President after Greg Clark stepped down from the company. The U.S.-based company made the announcement after publishing its fourth quarter and full year financial results for the fiscal year 2019.
Symantec, better known for its Norton security software suite, helps organizations, government, and people secure their digital assets. The company claims that organizations across the world uses its strategic and integrated solutions to defend against sophisticated attacks across endpoints, cloud, and infrastructure.
Greg Clark, who served as CEO since Symantec's acquisition of Blue Coat in 2016, said, "It has been a privilege to lead this great organization and I am proud of all that the team has accomplished in nearly three years. Together, we've built a large installed base of customers and brought to market some of the world's most powerful cyber defense solutions. As Symantec enters its next phase of growth and value creation, it is the right time for the Board to identify the next generation of leadership. With Rick as Interim President and CEO and a world class team in place, I have no doubt this will be a seamless transition for our customers, partners, employees and shareholders."
Speaking on the new appointment Richard Hill, who served as a Director since January 2019 and who has been named Interim President and CEO of Symantec, said, "I'd like to thank Greg Clark and the full team at Symantec, who have done an outstanding job of building a strategy and solutions that defend enterprises and consumers from the ever increasing cyber threat landscape. Symantec is the only company in the world with a platform built on extensive cyber telemetry and advanced cyber analytics to dynamically defend and inoculate its customers against sophisticated cyber-attacks. I look forward to working closely with the Board and management team in executing on the market opportunity within cybersecurity and am proud to lead Symantec during this interim time while we transition to permanent leadership in the Company."
Symantec recently announced that it become a member of the United States' Department of Defense's (DOD) Defense Industrial Base (DIB) Cybersecurity (CS) program. The DIB CS program is a voluntary cyber threat information-sharing initiative established by the DOD to enhance and supplement DIB participants' capabilities to mitigate cyber-attacks. The program features a collaborative information-sharing environment where members voluntarily report cyber threats as well as information on how to prevent/mitigate those threats.
Symantec also partnered with more than 120 companies to drive down the cost and complexity of cybersecurity. The California-based company stated it had forged partnerships with major players like AWS, Box, IBM Security, Microsoft, Oracle, ServiceNow, and Splunk, as well as dozens of other technology innovators.
Symantec, better known for its Norton security software suite, stated the acquisitions reinforces the company's leadership in cybersecurity. The company stated that it's developing more than 250 products and services that integrate with Symantec's Integrated Cyber Defense (ICD) Platform. Symantec's ICD combines cloud and on-premises security across endpoints, networks, email, and cloud protecting organizations against evolving cyber threats.