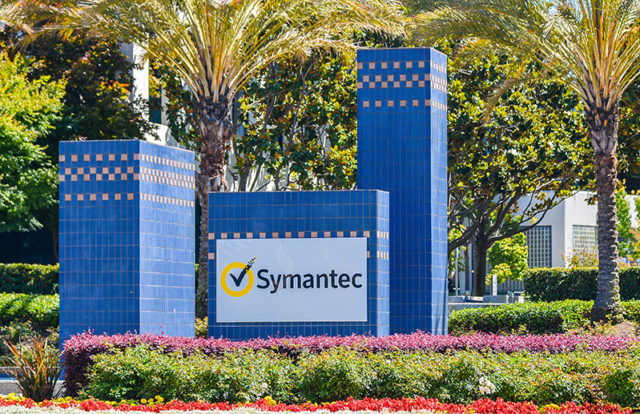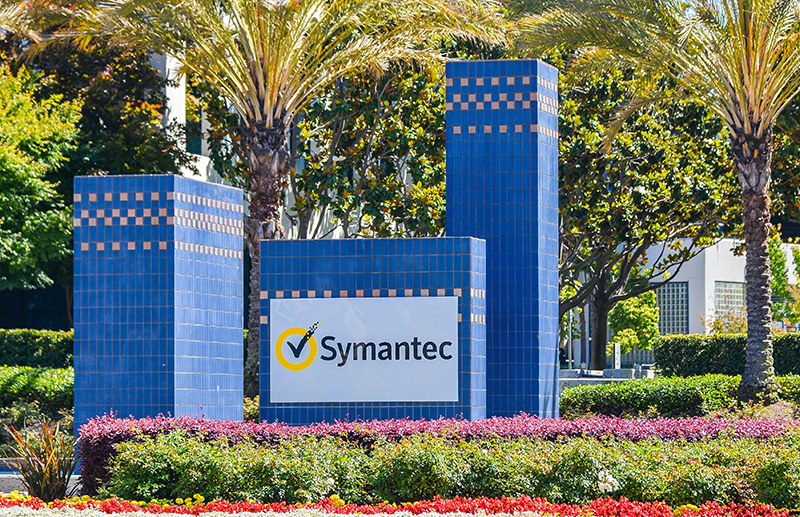 Cybersecurity firm Symantec Corporation recently announced that it partnered with more than 120 companies to drive down the cost and complexity of cybersecurity. The California-based company stated it had forged partnerships with major players like AWS, Box, IBM Security, Microsoft, Oracle, ServiceNow, and Splunk, as well as dozens of other technology innovators.
Symantec, better known for its Norton security software suite, stated the acquisitions reinforces the company's leadership in cybersecurity. The company stated that it's developing more than 250 products and services that integrate with Symantec's Integrated Cyber Defense (ICD) Platform. Symantec's ICD combines cloud and on-premises security across endpoints, networks, email, and cloud protecting organizations against evolving cyber threats.
"There's a seismic shift happening in cybersecurity," said Art Gilliland, EVP and GM Enterprise Products, Symantec. "The old way of fighting cyber-attacks using fragmented tools has become too complex and expensive to manage. Integrated platforms are the future. We're proud to be leading this platform shift with a clear vision and winning portfolio – along with hundreds of partners and thousands of experts working every day on the front lines to protect our customers. We are completely convinced that our best defense going forward is an integrated defense."
Symantec recently announced the acquisition of Software Defined Perimeter and Zero Trust Innovator Luminate Security. Luminate Security, an Israel-based startup, allows security and IT teams to create Zero Trust Application Access architecture without traditional VPN appliances. Founded in 2017, Luminate Security claims its technology platform Secure Access Cloud can securely connect users from any device to corporate applications on-premises and in the cloud.
In 2018, Symantec acquired Appthority and Javelin Networks to strengthen its mobile and enterprise security products and services. Appthority offers comprehensive Mobile Application Security Analysis services, including automated app-vetting, app-threat scoring, and continuous app analysis. The acquisitions allow Symantec to use Appthority's technology to analyze mobile apps for malicious threats and defend organizations against Active Directory-based attacks.