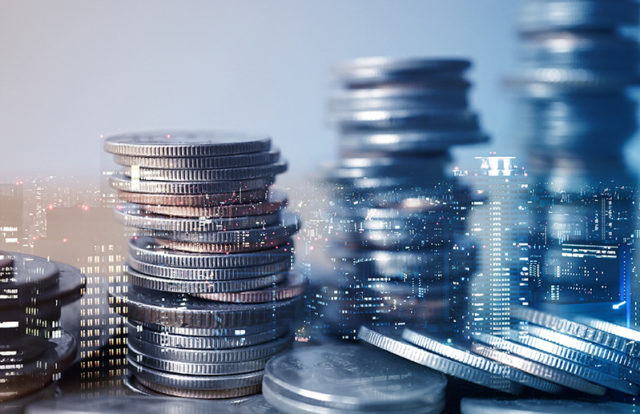 KnowBe4, a provider of security awareness training and simulated phishing platform, recently announced that it secured $50 million as a minority investment from private equity firm KKR along with the participation of Ten Eleven Ventures. The Florida-based company stated the new funds will support its ongoing global expansion and the development of its cybersecurity training platform, which helps companies to combat phishing and other data breaches.
Founded in 2016, KnowBe4 helps organizations reduce the risk of cyber-attacks by educating users to recognize, report, and avoid threats. The company claims that its security awareness training and simulated phishing tests are designed to help employees make smarter security decisions. The KnowBe4's platform is used by more than 23,000 organizations across a variety of industries, including highly regulated fields such as finance, healthcare, energy, government, and insurance.
Speaking on the new investment Stu Sjouwerman, CEO of KnowBe4 said, "KKR is an important strategic partner for KnowBe4 as we continue to grow worldwide and bring new-school security awareness training to new markets. We have had 23 straight quarters of explosive growth and there is no slowing down. All organizations need to invest in the human side of their security defenses and there is no better way to build their capabilities than to continually train and test them on the constantly evolving threats that they will be exposed to."
"We've seen global spending on cybersecurity solutions grow to $48 billion, yet despite this investment, breaches, and the severity of these breaches continue to be on the rise – over 90 percent of which involve inadvertent human error. We believe employees represent an organization's first and last line of defense. That is exactly why we are so excited to be investing in KnowBe4, the leading cyber security solution that goes beyond the infrastructure and prioritizes empowering employees to make smarter security decisions," said Stephen Shanley, Director at KKR.
Recently, KnowBe4 entered into the Brazilian market by purchasing El Pescador, a company previously owned by Tempest – a national cybersecurity firm. Through this new relationship, El Pescador will continue to operate, now as an independent subsidiary of KnowBe4, and maintain its brand.