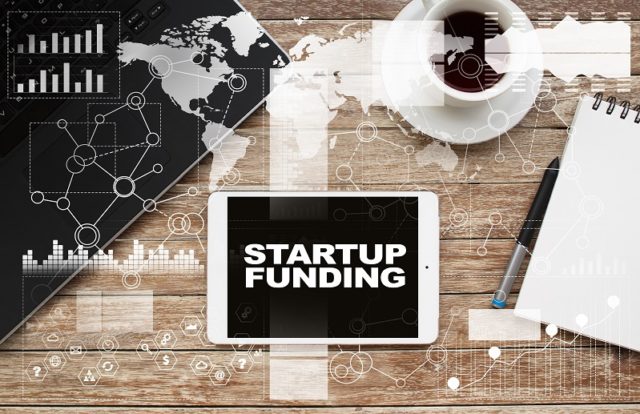 spiderSilk, a Dubai-based cybersecurity startup specialized in helping organizations design their cybersecurity defenses by providing offensive cyberattack simulations, raised US$500,000 in its seed funding round. The seed round was led by a UAE-based venture capital firm Global Ventures and included a few other co-investors like Magnus Olsson, co-founder of Careem, FutureTech and Xische Ventures.
Co-founded in 2019 by Mossab Hussein, an ex-product manager at Careem, and Rami El Malak, spiderSilk was founded with the aim of protecting organizations against constant cyberthreats, especially in the currently tensed geopolitical environment. The company focuses on finding vulnerabilities and loopholes in applications within the public as well as private infrastructure domains. spiderSilk simulates cyberattacks and then sends reports to its clients based on this simulation to safeguard their business networks and systems.
The cybersecurity startup came into the limelight when it first found vulnerabilities in WeWork's GitHub repository that was leaking confidential contracts and customer data. In the subsequent months, spiderSilk's team also exposed a database on MoviePass' subdomains that listed the personal details of their customers along with respective credit/debit card numbers.
spiderSilk's proprietary machine-driven technology has without notice already had a humongous impact on humankind as it has detected threats that would have potentially impacted around 120 million people to date. Owing to this revolutionary technology, it has garnered successful collaborations and clientele, which includes the likes of Samsung, Huawei, EA Games, Navblue and WeWork.
When asked about Global Ventures' interest in the seed funding of the cybersecurity startup, Noor Sweid, General Partner at Global Ventures, said, "The company has already onboarded a list of regional and international clients such as the Ministry of Justice in KSA, Dubai Police, the UAE Government Office,  Huawei, and a large data analytics company in the U.S., amongst others. This truly illustrates spiderSilk's ability to scale not only regionally, but also internationally. Thus, we look forward to working closely with the founders to enable the Company to scale its true potential."