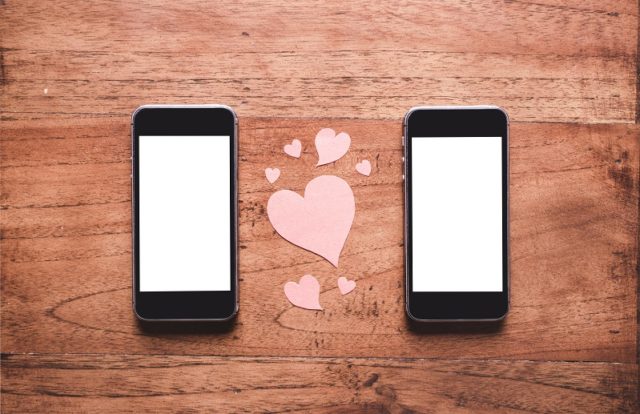 South Africa is one of the most malware attacked countries via fake dating applications, a research from Kaspersky revealed. According to research findings, 7,734 attacks were detected on 2,548 users in 2019. The country saw a circulation of 1,486 malware threats disguised as over 20 popular dating apps. It's said that South Africa is the most targeted country by fake dating apps accounting to 58 percent, while Kenya reported 10 percent and Nigeria 4 percent.
The research highlighted that hackers used popular dating apps like Tinder, Bumble, and Zoosk as bait to spread malware and access personal data. Cybercriminals used the Tinder app to cover their malware files, with 493 files detected only in South Africa. Once infected, the malware brings a variety of issues.
"The danger these malicious files bring varies from file to file, ranging from Trojans that can download other malware to ones that send an expensive SMS, to adware, making it likely that every ping a user gets is some sort of annoying ad notification rather than a message from a potential date," the researchers explained.
Kaspersky also recommended a few guidelines to avoid threats from fake apps:
Always check application permissions to see what your installed apps are allowed to do
Do not install applications from untrusted sources, even if they are actively advertised, and block the installation of programs from unknown sources in your smartphone's settings
Find more information about the dating website you are planning to visit, look into its reputation on the internet and try to find user feedback
Use a reliable security software that delivers advanced protection
Vladimir Kuskov, head of advanced threat research at Kaspersky, advised users to download only legal versions of applications from official application stores. Kuskov also stressed, "Online dating has made our lives easier and yet uncovered new risks on the path to love. We advise users to stay attentive and use legal versions of applications that are available in official application stores. And, of course, we wish you best of luck finding the perfect date for this special day."
Security Incidents from Dating Apps  
Dating apps were used to infiltrate smartphones used by military personnel. Earlier, Hackers honeytrapped the U.K.'s Royal Air Force (RAF) personnel by hijacking an RAF airwoman's Tinder profile and reaching out to another RAF serviceman to get details of the F-35 stealth fighter from him. The source of the hack remains unknown but comes amid concerns of China and Russia staging state-sponsored attacks.
In a similar incident, Palestinian Sunni-Islamist fundamentalist organization Hamas was accused by the Israel army's intelligence directorate for building fake dating and FIFA World Cup 2018 applications to entice soldiers into downloading malware on to their mobile phones, with intentions to gather sensitive information about the military activities around Gaza strip.