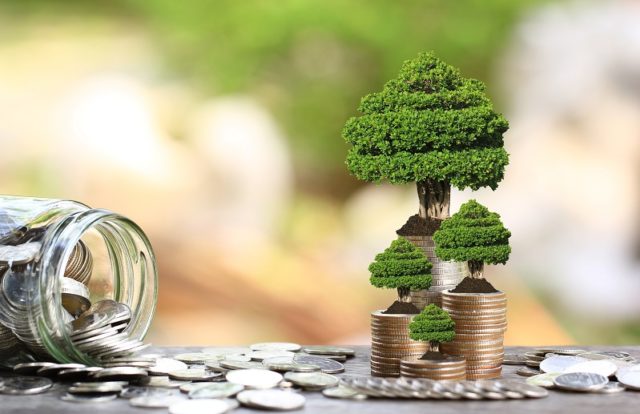 New York-based cybersecurity firm Deep Instinct, with offices in Tel Aviv and Sydney, raised US$43 million in late-stage funding. The funding round was led by Millennium New Horizons, with participation from online trading and technology firms Unbound, LG, and Nvidia. With the current funding, the company has seen an investment of US$100 million.
The company plans on going on an expansion spree with the new funding. Deep Instinct now counts the largest technology companies in the world among its investors. These include LG, Nvidia, and even HP and Samsung, who had participated in previous financing rounds of the company.
"This significant round of new funding highlights the importance of prevention for every enterprise. The economic impact of repairing a breach is too high to ignore the need to prevent threats before they occur. The message to the market is that to fight today's cyber threats, true prevention will become more critical than detection and response." said Lane Bess, Deep Instinct's Chairman, in a release.
The company has a patented technology that disrupts traditional security solutions. Unlike traditional solutions, which guard enterprises against known threats in operating systems (OS) and help identify the attack after it has been breached, Deep Instinct leverages its patented deep learning platform trained to identify and prevent first-seen, sophisticated and advanced cyberthreats. The company affirms that threats are prevented anywhere within the enterprise from any type of file-based or file-less cyberattacks in zero-time, with unmatched accuracy and speed.
"Traditional cybersecurity is broken," said Guy Caspi, co-founder and CEO of Deep Instinct. "Current solutions based on 'assume breach' are simply insufficient for the highly sophisticated attack landscape we all face. Deep Instinct takes an entirely new approach, preventing attacks before they are executed."
"There is no shortage of cybersecurity software providers, yet no company aside from Deep Instinct has figured out how to apply deep learning to automate malware analysis," said Ray Cheng, Partner at Millennium New Horizons. "What excites us most about Deep Instinct is its proven ability to use its proprietary neural network to effectively detect viruses and malware no other software can catch. That genuine protection in an age of escalating threats, without the need of exorbitantly expensive or complicated systems, is a paradigm change."