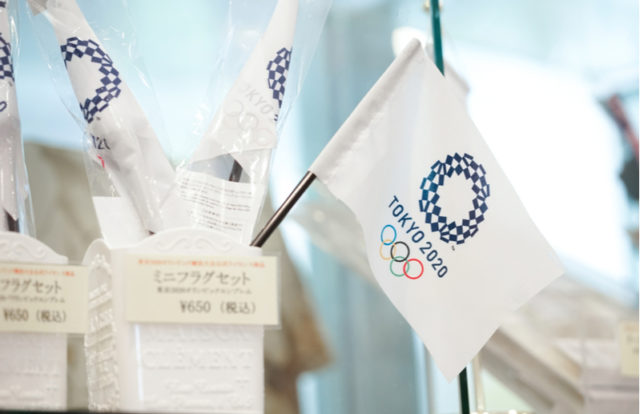 Israel's national electricity provider, Israel Electric Corporation (IEC), has struck a deal with Japan's leading energy utility to tackle cyberattacks during the Tokyo 2020 Olympic games, said the chairman of the IEC, Yiftah Ron-Tal, at the Cybertech 2020 cybersecurity conference in Tel Aviv, without disclosing the name of the Japanese corporation.
Yosi Shneck, the head of cyber entrepreneurship and business development at the Israeli firm said, "The idea behind the deal was to help the Japanese company secure its critical infrastructure during the (Tokyo 2020) Olympic games and for additional cooperation even after the games are over."
IEC is a public and government-owned (99.846% owned by the State of Israel) electricity provider, generating and supplying electricity to all major sectors. Along with this, it also has a suite of cybersecurity products and services developed in-house that includes both software and hardware to protect the energy industry from cyberattacks. These products don't replace the traditional cybersecurity practices; however, they create an additional layer that increases the ability of organizations to protect their infrastructure from cyberattacks.
In 2019, the IEC saw an average of 11,000 suspected cyber events per second. Thus, to tackle the risk of cyberattacks, it developed a set of latest cybersecurity tools that would help secure its infrastructure and the same were unveiled during the conference. These are developed making use of artificial intelligence (AI) and machine learning (ML) that help prioritize cybersecurity events and bifurcate between false or a real alarm. The products also monitor information about vulnerabilities coming in from the supply chains and calculates the "butterfly effect" of cyber events happening around the world on the respective organization.
Earlier, owing to the high volume of tourists expected during the Tokyo 2020 Olympic games and possible threat analysis conducted by the governing authorities, Japan's Communication Ministry tabled a set of an emergency proposal that includes guidelines to mitigate risks and incidence response for cyberattacks. The Communication Ministry panel identified certain devices and technologies including IoT (Internet of Things) devices that are vulnerable to cyberattacks. The emergency package says that, "It is desirable to consider publishing information on cyberattacks swiftly at the point in which leaks of personal information are suspected," calling for information-sharing with relevant organizations.
The panel also recommended cybersecurity training to local government municipalities, as nearly half of its staff is unaware of basic cyberattack precautionary and response measures.