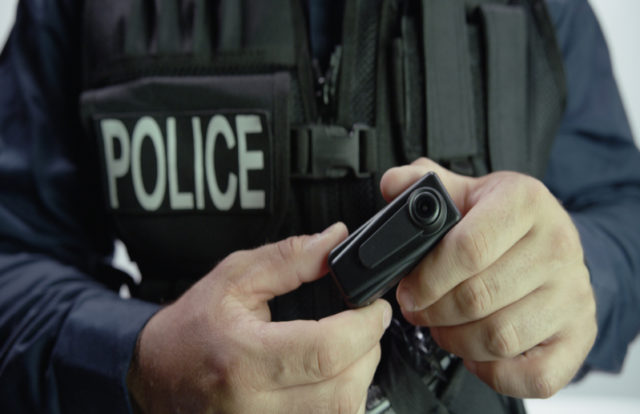 The North Miami Beach Police Department was recently attacked in a ransomware campaign that encrypted files on the police computer networks. The department immediately took down the affected computers and alerted the FBI, the U.S. Secret Service, and the Miami-Dade Police Department to investigate the issue. However, the police officials noted that there was no interruption in public safety services post the attack.
The officials stated that attackers demanded millions of dollars in ransom to restore access to their network systems. The department has not revealed any information on the identity of the attacker group and about what information was compromised in the incident.
In an official statement, the City of North Miami Beach said, "We continue to work closely with these federal partners, as well as the county police department and a third-party forensic investigator, to determine the extent and objectives of the attack and how best to address it. The City of North Miami Beach's investigation will include an analysis to determine whether any resident's, employee's, or vendor's personal information may have been subject to unauthorized access or acquisition."
"The City of North Miami Beach takes this attack seriously, and is determined to take all steps necessary to protect itself and its citizens from those who would do them harm. No other information will be released at this time," the statement added.
Multiple cities in the U.S. have fallen victim to ransomware attacks over the past couple of years and incurred huge data and money losses in ransom demands. Earlier, NYPD's fingerprint database was shut down for a few hours, when an accidental ransomware infection which affected nearly 23 machines linked to the department's LiveScan fingerprint-tracking system. The incident occurred at the Police Academy in Queens when a third-party contractor was setting up a digital display system. As soon as the contractor connected the already infected NUC mini-PC to the police network, the virus attached itself to the system.