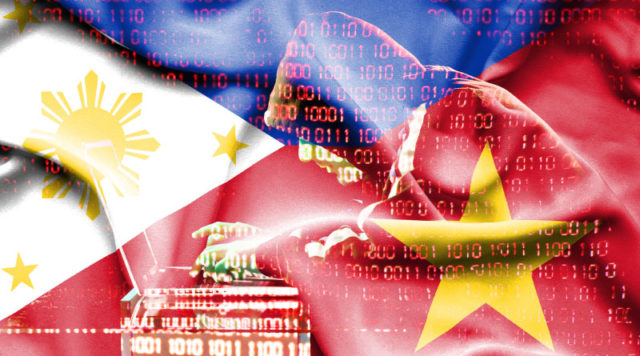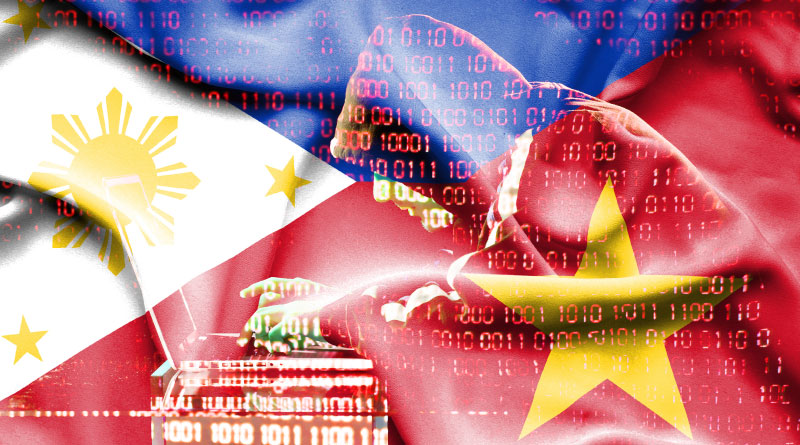 The Vietnam government recently revealed that around 425 deface, 289 phishing, and 25 malware attacks were reported in the country in May 2019. According to the figures released by the Vietnam Computer Emergency Response Team (VNCERT), under the Ministry of Information and Communications, there were on average 23 cyber-attacks on government computers reported every day.
VNCERT stated that most of the attacks are targeted on information collection, violate information security policy, and attacks related to malicious code. It also discovered 28 warning emails to State administrative agencies to require them to resolve incidents and act fast.
Most of the Vietnamese websites were attacked affecting information security such as spam, service denial, install, and injecting malicious codes by exploiting the vulnerabilities in web browsers.
Recently, the Ministry of Information and Communications of Vietnam stated that around 4,770 cyber-attacks were reported in the country in the first quarter of 2019. According to the Vietnam Computer Emergency Response Center (VNCERT), this number is more than half the figure for the whole of last year, which was 8,319 cyber-attacks. The center also stated that most of the attacks were reported against e-commerce, financial, and banking systems.
The most common infringements among the attacks were violations of information security policies (40 percent) and unauthorized information collection (39 percent). And, the other data violations included denial of service (8 percent), privilege escalation attacks (7 percent), and the spread and attack of malicious codes (6 percent), VN Express reported.
Nguyen Trong Duong, the director of VNCERT, stated that there were 124 cases related to on-site malicious code attacks, 2,245 interface breaches, and more than 1,000 websites that were attacked by phishing codes.
Early this year, the Vietnam lawmakers approved a new cybersecurity law that controls the Internet content and global tech companies operating in the country. The new cyber law, which came into effect on January 01, 2019, requires Facebook, Google, and other international tech firms to store local users' data on local servers and set up offices in Vietnam.
The new law prohibits Internet users in Vietnam from spreading anti-government information and posting false information that could cause damage to the country. It also prevents the circulation of content that's fake, slandering, or inciting violence.